Challenge
Huawei
News
Opportunities
Trainings
5 Universities Selected For The Huawei ICT Competition in South Africa
Five Uganda universities will participate in the Huawei ICT Competition in South Africa in the Network and Cloud Tracks.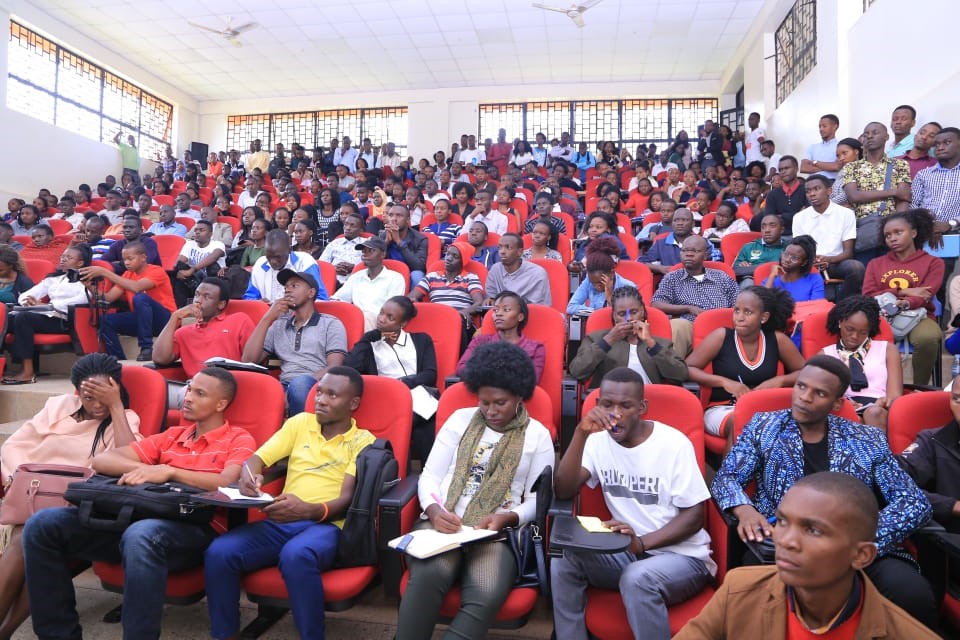 Five universities; Gulu, Kabale, Makerere, Kyambogo and Muni have been selected to represent Uganda at the Africa regional finals of the Huawei ICT Competition in Johannesburg South Africa. Gulu, Kabale, Makerere, Kyambogo which will participate in the Network Track whereas Muni will participate in Cloud track.
The Network Track will consists of Datacom, Security and Wireless LAN while Cloud Track will consist of Artificial Intelligence (AI), Big Data, Cloud Computing, and Storage.
The regional finals will be happening in South Africa in March, 2023 and here two exams will be conducted (written and Lab). The ranking and awarding will be done by the Africa Regional offices. The successful teams will then be promoted and head to China for the global final in May, 2023.
This year's competition kicked off with registration of participants in July/Sep, 2022. And it's worth noting that over 4,500 students from 25 universities of Uganda registered to take part. It was followed by a preliminary in Oct/Nov, 2022. Then a few weeks ago, a national final was conducted where over 1,200 students from 19 universities qualified.
According to Huawei Uganda, the participants were taught extensively and on 15th to 18th Nov. they did the national final exam.
"Following the exam, Kabale, Gulu, Kyambogo and Makerere Universities emerged winners for the network track and Muni came out the best in Cloud track. Each university will take three students for the Regional level."
The students who will represent Uganda include; from Gulu University – Ssozi Malik, Mutesi Carol Wera,  Namuddu Maria Christine, from Kabale University – Viola Ritah Wakooli, Sharon Ajaa, Ambrose Okullo, from Makerere University – Magoola Kenneth, Okello Stephen, Christopher Ivan Katoogo, from Kyambogo University – TADEO Mushemeza, Nsereko Hamza, Ekirapa Emmanuel, and from Muni University – Daniel Kirigwajjo,  Amusolo Patience Patricia, and Tumwijukye Elly.
The annual Huawei ICT Competition is a key piece of the ICT Academy Campaign. It targets university and college students worldwide, aiming to facilitate communication between schools, enterprises, and governments while building a robust talent ecosystem. Through this competition, Huawei aims to challenge the students' ICT knowledge as well as the practical and application skills, and ultimately, inspire innovation with the theme of "connection, glory, future".
After seven years of development, Huawei ICT Competition has become one of the biggest event of its kind in Africa. The competition covers latest technologies such as cloud computing, AI, mobile networks, big data, that are pertinent to students' competitiveness in the job market.
Over the years on the African region, Huawei has signed cooperation agreements with over 250 universities in 14 Sub-Saharan countries on establishing Huawei ICT academies. This cooperation has enabled more than 7,000 university students to obtain Huawei ICT certification, which makes them better candidates for ICT-related jobs.In Uganda, over 18 universities have signed which include, Makerere, Muni, MUBS, Soroti, Kabale, Kyambogo, Nkozi, Mbarara, KIU and IUIU among others.