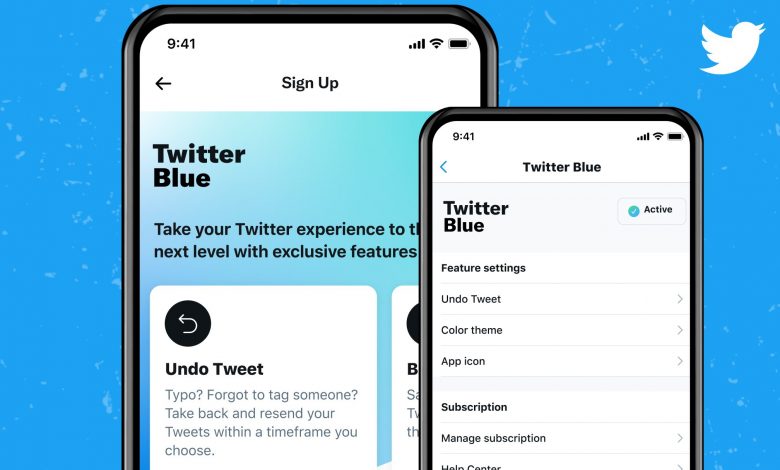 Twitter Inc relaunched the revamped Twitter Blue–its subscription service that offers blue checkmarks to users who pay a monthly fee next to their names–on Monday. According to Esther Crawford, the director of product management at Twitter, Blue will be available in five countries before rapidly expanding to others.
In the relaunch announcement tweet, the microblogging website stated that Twitter Blue subscriptions will cost USD$8 (approx. UGX30,000) per month for those who sign up through the website and $11 (approx. UGX40,000) per month for those who subscribe using the Twitter iPhone app.
While the social platform did not disclose why Apple users are being charged more than others on the web, recent reports suggested that this iPhone upcharge is likely over the 30% charge that Apple imposes on developers for in-app purchases, a fee that delayed the Blue relaunch as the company tried to skirt it.
In addition to the blue checkmarks, users who subscribe to the new Twitter Blue will also have access to the ability to edit tweets, reader mode, and upload 1080p videos.
The revamped Twitter Blue was originally launched on Nov. 9 but got suspended days later following the chaos on the platform triggered by the wave of fake verified accounts that took advantage of the paid verification service to impersonate brands and public figures.
In the efforts to stop impersonations, the platform's premium offer is relying on the phone number verification requirement and a review process.
In addition to reviewing all accounts at sign up, we're taking a number of other steps to detect and prevent impersonation. Subscribers who change their profile information, including display name, profile photo, and username (@handle), will temporarily lose their blue checkmark until those changes are reviewed by Twitter.

Accounts created within the last 90 days, inactive accounts, accounts without a verified phone number, and accounts with recent changes to their profile information will not be able to subscribe to Twitter Blue at this time.
Twitter is also replacing the "official" label that was introduced during the last Twitter Blue push with a gold checkmark for businesses before adding a gray checkmark for "government and multilateral accounts" later this week.
Meanwhile, according to the company, legacy verified users won't lose their blue verification badges "at this time," however, Musk says this will eventually happen in "a few months." 90 days post-launch if they don't pay, as per several reports.