Apps & Software
News
Social Media
Backlash Prompts Twitter to Revise Ban of Links & Username Mentions to Other Social Platforms
Twitter received backlash from its users over the policy of banning all links and username mentions relating to other social media platforms.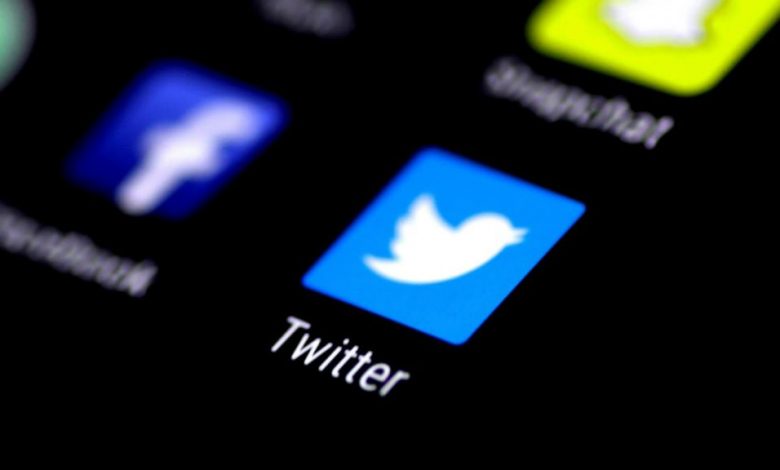 Twitter Inc. updated its company policies adding that the company will no longer allow users to promote their accounts from other social platforms like Facebook, Instagram, Truth Social, Mastodon, Tribel, Nostr, and Post.
This policy was announced on Sunday in a tweet via the Twitter Support account saying that it will "no longer allow free promotion of certain social media platforms on Twitter".
"Specifically, we will remove accounts created solely for the purpose of promoting other social platforms and content that contains links or usernames for the following platforms: Facebook, Instagram, Mastodon, Truth Social, Tribel, Nostr, and Post," it added.
The announcement said the company would still allow people to "cross-post content from any social media platform". And "links or usernames to social media platforms not listed above", such as Parler, TikTok, or LinkedIn, are still permitted, it said.
However, following the widespread backlash from users over the policy, Musk said it would be adjusted — and later the social site deleted the announcement tweets and removed the policy page explaining these new rules.
"Policy will be adjusted to suspending accounts only when that account's *primary* purpose is the promotion of competitors, which essentially falls under the no spam rule," Musk said in a tweet.
Next, Twitter's safety account opened a poll asking users if the platform should form a policy on accounts used just to promote other social platforms.
Should we have a policy preventing the creation of or use of existing accounts for the main purpose of advertising other social media platforms?

— Twitter Safety (@TwitterSafety) December 19, 2022
Meanwhile, amid the continuing backlash, Twitter boss, Musk started a Twitter poll asking whether he should "step down as head of Twitter." "I will abide by the results of this poll," he said in his tweet.
According to the now-deleted policy, while users were prohibited from sharing content containing links and usernames from a number of rival social media websites, the social platform noted that the new policy will still "allow paid advertisement/promotion for any of the prohibited social media platforms."