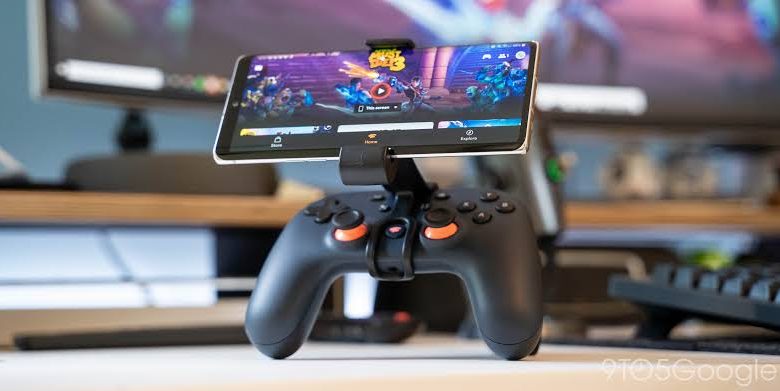 Google is shutting down Stadia, its cloud gaming service, and will remain live for players until January 18th, 2023.
"A few years ago, we launched Stadia and while its approach to streaming games for consumers was built on a strong technology foundation, it hasn't gained the traction with users that we expected so we've made the difficult decision to begin winding down our Stadia streaming service," Stadia vice president and GM Phil Harrison said in a blog post.
Harrison also noted that Google sees opportunities to apply Stadia's technology to other parts of Google, like YouTube, Google Play, and its AR efforts.
The global tech company also announced that it will be refunding all Stadia hardware purchased through the Google Store as well as all the games and add-on content purchased from the Stadia store. It expects those refunds will be completed in mid-January 2023.
Google detailed some of the finer points of the shutdown in an FAQ.
Refunds will automatically be made through the Google and Stadia stores, and you won't have to return any hardware. Stadia Pro subscriptions will not be eligible for a refund, but you will not be charged during the shutdown period and can access games you might have redeemed as a Pro user until everything is wound down.
Google has also closed the Stadia store, so you can't buy games or in-game transactions.
As for employees on the Stadia team, they will be distributed to other parts of Google.
ALSO READ: HOW TO CREATE A SUCCESSFUL ONLINE GAME WITHOUT CODING