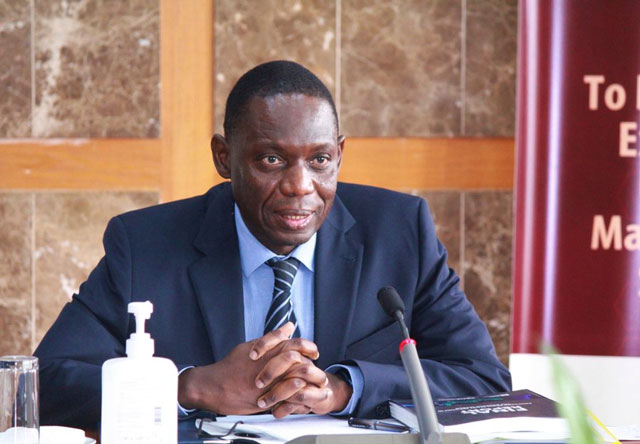 Bank of Uganda has urged customers with accounts in the Afriland First Bank to withdraw all their deposits as the back goes into liquidation.
In a statement issued to the public on Wednesday, the Central Bank approved the request by the Cameroonian bank to apply to the High Court for Voluntary Liquidation.
The Deputy Governor of Bank of Uganda Michael Atingi-Ego reassured that Afriland First Bank is not insolvent, but the liquidation decision was made by its shareholders.
"The decision for voluntary liquidation was an outcome of a strategic business review by the shareholders," He said.
"Bank of Uganda hereby informs the public that Afriland First Bank Limited is a solvent Financial Institution. Therefore, all depositors and other verified creditors will be paid in full."
The depositors were as such encouraged to withdraw all their deposits from the bank premises.
All other verified creditors shall be paid in full by the Liquidator that has been appointed by the shareholders of Afriland First Bank Uganda Limited.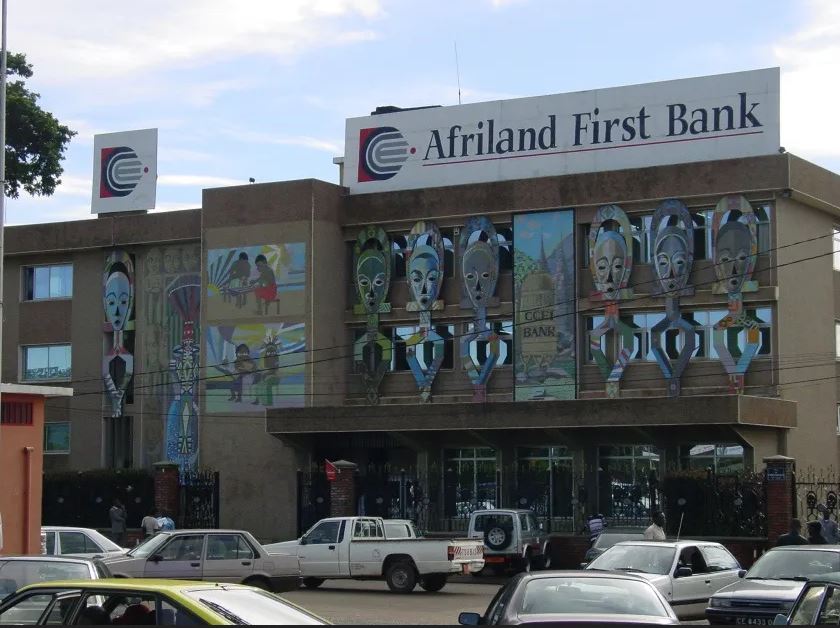 Afriland First Bank was issued commercial banking license in Uganda in April 2019, along with Opportunity Bank Uganda, but only commenced operations on December 1, 2020.
The decision to leave Uganda comes just days after Afriland First Bank announced it will be commencing operations in Congo Brazaville and Chad, adding to its other subsidiaries in the Equatorial Guinea, Guinea, Liberia, South Sudan, Sao Tome and Principe and Zambia.
The Bank is part of Afriland First group founded in Switzerland in 2008, with networks spread in about 13 African countries.