Featured
Innovation
News
Startups
Jaguza Shortlisted to Participate at the 2022 Animal AgTech Innovation Summit
Jaguza has been selected to showcase its comprehensive platform at the 2022 Animal AgTech Innovation Summit in San Francisco, on March 21st, 2022.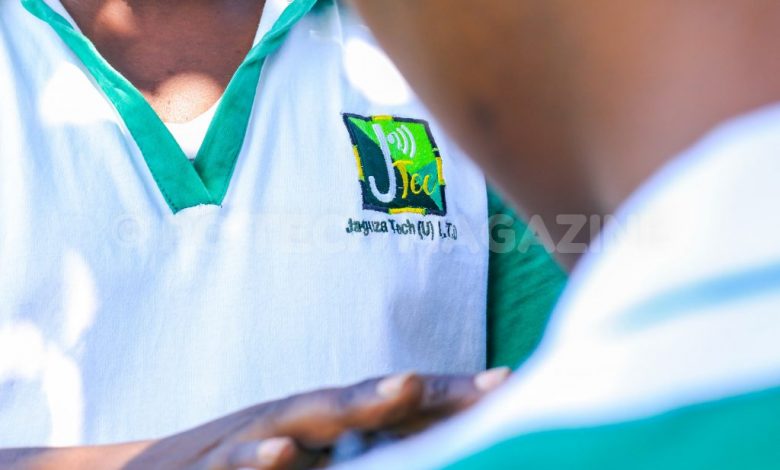 AgTech startup, Jaguza Livestock has been selected to showcase its innovation at the 2022 Animal AgTech Innovation Summit in San Francisco, on March 21st, 2022. The Ugandan-based is the only African startup out of the 10 startups shortlisted that will have the chance to showcase its innovation at the summit. The 10 startups that emerged from Canada, Colombia, the USA, and Uganda —are tackling key challenges facing beef, dairy, hog, and poultry production.
Animal AgTech is an exciting platform and a great opportunity for early to mid-stage livestock and dairy companies/startups to showcase their game-changing technology solution(s) to an audience of international animal Agtech business leaders, technology integrators, and VC investors.
Each company/startup will present a snapshot of their solution, highlighting the most innovative aspects of their technology and business model, and outlining their go-to-market strategy. They then take questions from a panel of investor "sharks" and from the audience.
Jaguza uses drones, sensors, data science, and machine learning to improve core aspects of farm operations to become more efficient, productive, and sustainable. Jaguza is an offline and cloud IoT-based livestock management system and its comprehensive platform encompasses animal healthcare monitoring, disease detection, information dissemination, a one-stop online veterinarian, and a marketplace for livestock, equipment, and drugs, among other farm necessities.
Ronald Katamba, Founder of Jaguza, told PC Tech Magazine "We are happy to be given an opportunity to participate and showcase our innovation at one of the biggest tech summits in the world." He adds, "I hope we get investors from the summit —getting the funds from investors will help us increase our production, and create employment opportunities."
He further told PC Tech Magazine if they get funds they will set up their own factory here in Uganda to manufacture their own products than having them manufactured and assembled in China. "With enough funds, we can set up our own factory and have these products made from here. Hence creating employment opportunities."
Today there is a demand for new technologies to improve animal health & welfare, reduce the environmental impact of livestock farming, ensure high-quality and consistent meat & dairy products for the consumer. Jaguza wants to be part of the players to play a role in improving these challenges.