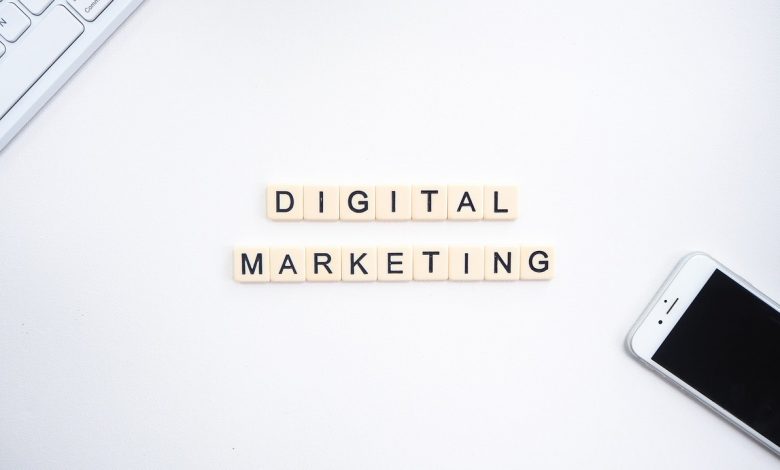 Although digital marketing has been around for years, it's safe to say that it hasn't stopped growing as a profitable strategy for any type of business. Most companies, big or small, are using some form of digital marketing to promote their brand and gain more traction. They're using tools like social media, email, and more to add a modern touch to their standard promotional practices.
However, this also means that a lot of brands are wasting a lot of time and effort on repetitive tasks like checking emails, manually publishing each social media post, and sending out follow-ups. Here's where marketing automation comes in. Now, you can use a variety of productivity software to automate your marketing efforts and make your promotional techniques easier, quicker, and a lot more effective.
Here are some of the most effective automated marketing tools you can use as a business owner.
Use Hootsuite to schedule social media posts
While it's integral to have an active social media presence on almost every relevant platform out there, it can get pretty tiring to have to publish the same content on every single site multiple times in one day.
Use Hootsuite to make it easier to maintain your social media presence. Create your own schedule for what content you want to be published, where you want it published, and when. This will ensure that you never forget to post on time and that you're always active on social media.
Use PosterMyWall to create curated content
It's very important to have content that is attractive and representative of the brand you're trying to promote. But making such visual content can be hard. Especially when you need to make a whole new poster every time you have new news for your customers.
Save yourself the hassle by using some of the ready-made professional design templates by PosterMyWall. Whether you're promoting a seasonal sale, making a holiday post, or letting people know about your services, you'll find a template for every need and be rid of the trouble of making a poster from scratch every time.
Use HeyDay to automatically respond to queries
All good businesses make sure to respond to all important customer queries. But it can be pretty tiresome to assign one person to do that all the time. Sometimes you wish you had an automatic response for the hundreds of times customers ask the same question.
Well, now you can have that. Use HeyDay to automate the most regular queries and requests your business gets and appoint a virtual sales rep to talk to customers for you through online chats. Through this, customers will get the answers they want and you'll get praised as a highly responsive business without having to make any extra, unneeded efforts.
Final thoughts
Marketing is important, but it doesn't have to be tiresome. Save time online by using these tools to automate your digital marketing processes and elevate your online presence in no time.
ALSO READ: WHY IS DIGITAL MARKETING CRUCIAL FOR EVERY BUSINESS