Business
Columns
Editor's Pick
Why Use Workday Financial Management
You need an agile cloud solution in the form of Workday Financial Management, which can help you meet the evolving needs of a business environment that's increasingly complex.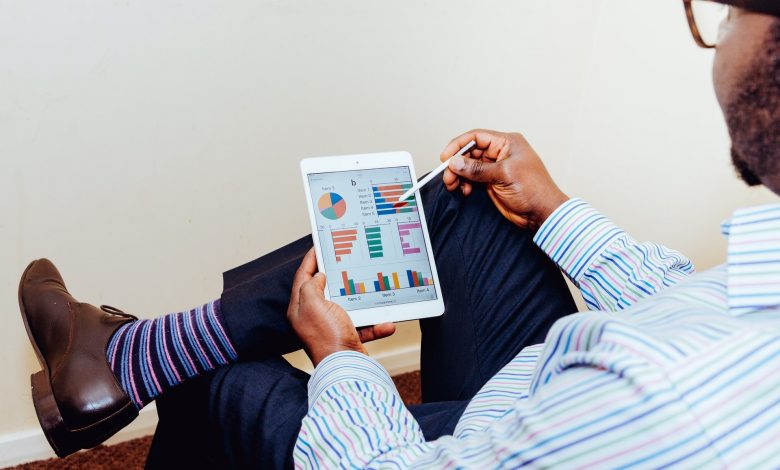 If your organization is to move forward or even compete in a swiftly changing and increasingly international marketplace, your accounting function needs to up its game. Simply turning out financial statements, handling accounting processes, and making sure everything reconciles doesn't provide as much value as it once did. Nowadays, you need an agile cloud solution in the form of Workday Financial Management, which can help you meet the evolving needs of a business environment that's increasingly complex — and made even more so by the pandemic. Want to know more about why you should use Workday Financial Management? Read on.
How Easy is Workday Financial Management to Use?
For one thing, you can access the technology — which boasts an in-memory object architecture and is intuitive, to begin with — from your mobile device or desktop and have the same experience. Oh, and not much training is necessary. And just one system is needed for consolidation, compliance, transaction processing, and multifaceted reporting.
How Agile is it?
Agility is one of the system's hallmarks. In fact, the system was constructed on an adaptive, global platform. What that means for you is financial processes management, of course, but also less time to close, better financial consolidation, and more insight than ever. It also means internal control and auditability.
How Can Workday Financial Management Help with Global Business?
The way the system's configured, you don't need a lot of bespoke work to meet multinational requisites and help you standardize globally. Not only that, but financial results reporting is based on several accounting principles. Remember, Workday has clients in more than 120 countries, so it knows whereof it speaks.
What About New Accounting Standards?
When you need to meet new accounting standards, Workday evaluates their effect and delivers the supportive capabilities necessary plus tools to help with adoption. So, there's very little need for the work traditionally called for to continue to adhere to unstable IFRS and GAAP standards.
How Does Workday Financial Management Help with Revenue Management?
This system gives you an all-angle, multifunctional picture of your customers, allowing you to handle the whole revenue lifecycle. To maximize profits while keeping customers happy, you can integrate with a CRM system to get billing schedules, revenue recognition, and contract management.
Should I Get Help with Deployment?
Workday Financial Management works optimally when you have a consulting firm such as Mercer to help you deploy it by using its extensive financial experience, novel tools, and financial management know-how.
Because there's no single way to launch Workday, Mercer takes an all-encompassing look at your needs. Using a people-centered approach, the firm can establish a Workday deployment plan for you that will lower operating costs, ultimately raise the value-to-investment ratio, and meet stakeholder and leadership goals.
What Do Others Say About Workday Financial Management?
What's better than to hear from actual users about the benefits of the system?
Here are a few reviews from GetApp:
"Overall experience with Workday Financial Management has been fantastic. Great capabilities that can integrate very well with other Workday modules." – Alfonso P.
"I love how user-friendly it is. You can find anything and everything with ease." –Karla C.
"I think it will be a great benefit to our employees once we get everything set up as it should be." –anonymous reviewer.
Why use Workday Financial Management? Now you know. You simply cannot get much of anywhere with your business unless you begin getting more value from your accounting team, and that can happen via Workday. Just make sure you get help with deployment. For that, we've found that Mercer is the best out there.
ALSO READ: IMPLEMENTING WORKDAY FINANCIAL MANAGEMENT