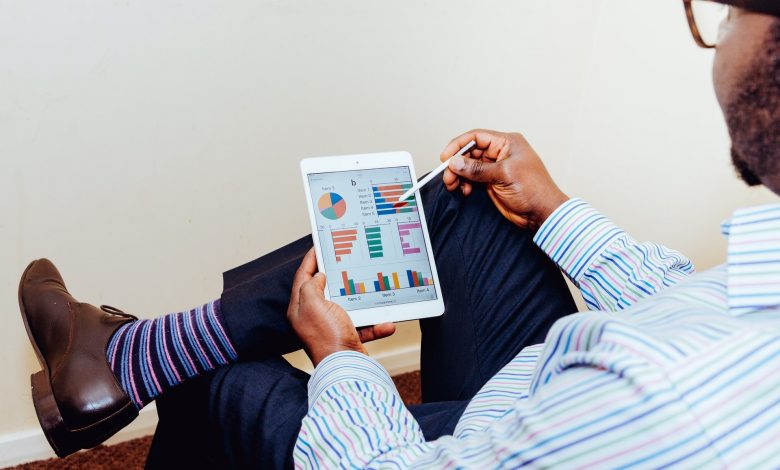 When it comes to launching your sophisticated new Workday financial management system, you don't want to mess around. While the software has everything you need to supplant that tired, dated, and disconnected legacy system your organization has been using forever, Workday implementations are not one-size-fits-all. You need a launch partner who will get the best from your system as it relates to your company and employees.
Here's what you need to know about implementing Workday financial management.
The Issue
Your aging finance system is on its last legs, along with those inefficient processes. It's no longer helping you. In fact, it's hindering your business growth. Usability is clunky and agility is a bad joke. To do better profits-wise, and to drive strategy, you need a financial management system that is based in reality: our increasingly digital world.
And you need a consultant to help you pull it all off.
What Does Workday Financials Provide?
In essence, Workday financial management can:
Streamline your accounts.
Bring your finance, planning, and accounting operations up to speed. It's a transformation, really.
Make the most of finance operation expenditures.
Permit faster period-end closings.
Using one system, provides financial reporting, forecasting, and planning.
Provide real-time management and financial reporting and key performance indicators.
What About Mercer?
Good question. You would be wise to go with this consultant for Workday financial management implementation since the company has more than a decade of Workday deployment experience and looks at each company's needs holistically and with people – your people – at the center.
Overall, Mercer can lower your operating costs, ultimately raise your value-to-investment ratio, and meet stakeholder and leadership goals.
How Can Mercer Specifically Help?
To drive change and improve outcomes, Mercer provides:
A complete melding of functional, process, and solution prowess.
Novel proprietary tools that help with deployment processes including testing, data migration, and change management toolkits.
Personal attention that aligns with your organization and its objectives.
Industry expertise and a focus on customer success.
What Does Mercer Have on Other Consultants?
Because it knows all about finance, accounting, and Workday functions, Mercer can help you navigate what can otherwise be a fraught deployment, what with all the stages that attend such a sophisticated undertaking. In no time, you'll have the financial info and real-time data necessary for making smart decisions swiftly and efficiently.
Let's look a bit closer. Some of the advantages of working with Mercer include:
Experience. As we say, Mercer knows whereof it speaks. With its deep knowledge of finance and accounting, the company knows how to bring deployment in on time and on budget. Period. And that's not counting vast experience with a host of industries, including technical services, financial, and healthcare.
Speed and nimbleness. If you go with Mercer, you'll be able to implement Mercer faster and cheaper than you would if you chose another consultant. To support your launch, Mercer has at the ready potent tools and methodologies, including integration catalogs, data conversion tools, and report catalogs.
Global connections. Mercer has certified Workday financial management types all over the world to help you keep your efforts on course. Even though it's a big company, Mercer prides itself on its personal touch.
Now you know that when it comes to implementing Workday Financial Management, you need a partner that knows the ins and outs of the system to help you navigate and to get the cloud-based finance transformation your company wants and needs. With its tools and deployment experience, Mercer can help you get it right – the first go-round. The last thing you want is the nightmare of re-deployment. Don't let that happen to you.