Apple
Company News
Gadgets
Smartphones
Technology
Apple slashes iPad production to improve chip supply to iPhone 13 series
The lowered production of iPads allowed the Cupertino based giant to allocate more chips and other components to the iPhone 13 series that has seen robust demand all across the globe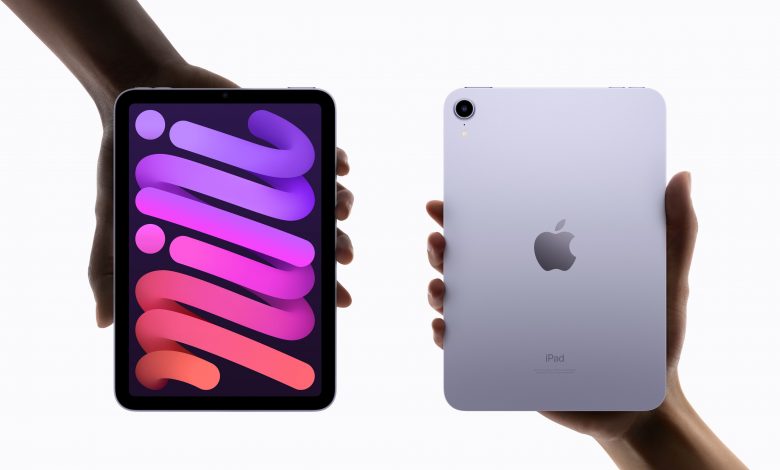 Apple has been lowering the production of its iPads to improve its chip supply for its iPhone 13 series. The company had to shift chip supply to the latest iPhone, which has led to shorter delivery times.
According to a Nikkei Asia report, sources close to the matter have revealed that production of iPad has been lowered by a significant 50 percent than its original plans for the past two months.
This also showcases that the company's new iPads and iPhones have a number of parts that are common across both platforms.
In other words, the brand has coped better amid the global semiconductor shortage as it can shift production from two different products.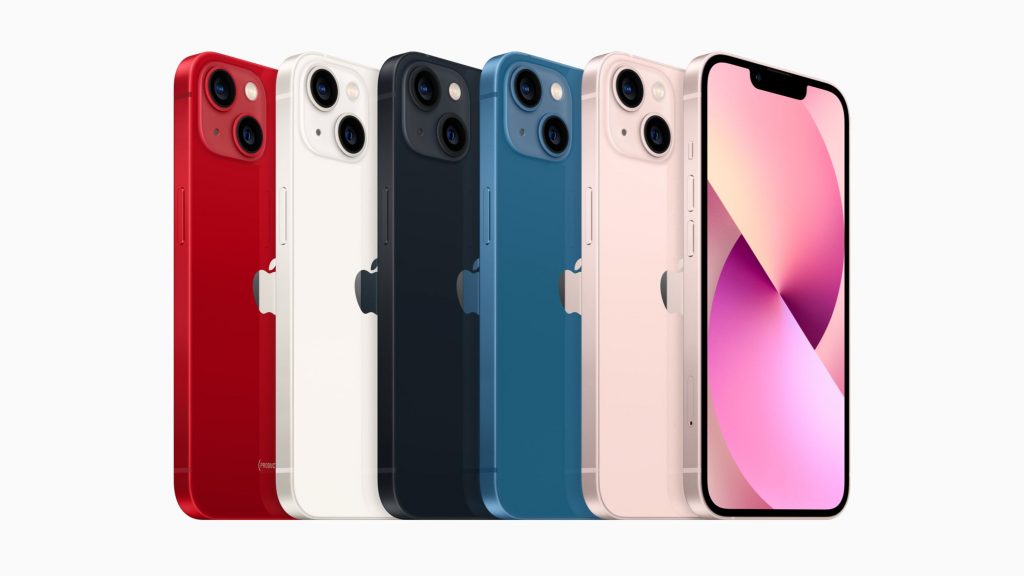 The reason the company is shifting production to the iPhones is likely due to its stronger than expected demand. Although, the demand for iPads has also been quite strong as well.
Meanwhile, separate reports have also pointed at delivery times of iPhone 13 series becoming shorter, which also hints at its supply chain improving.
As of right now, the average lead times across the world for the iPhone 13 mini and iPhone 13 has settled around 12 and 13 days respectively.
Similarly, lead times for the iPhone 13 Pro and iPhone 13 Pro Max also stabilized around 32 days, which is down from 37 days.
However, the lead times are still quite a bit longer than the last generation's iPhone 12 series.