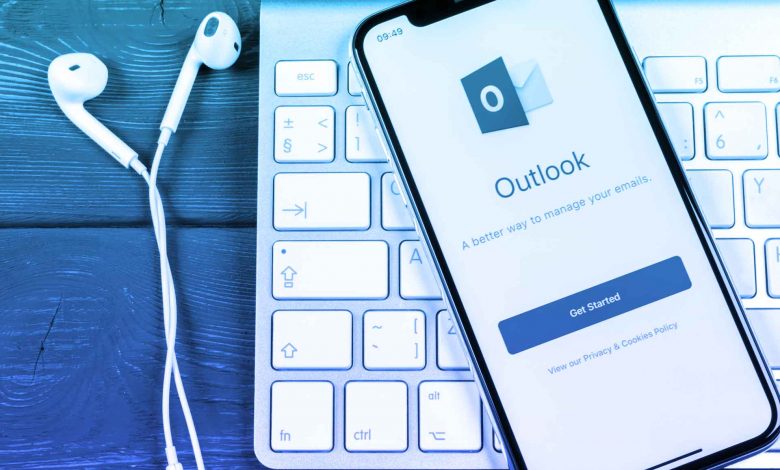 Microsoft Outlook is a well-known email software that is extensively used to send and receive email messages. Aside from being an email client, it also offers a number of features for creating meetings, appointments, calendars, notes, projects, and many other things. However, problems with Microsoft Outlook are almost guaranteed to arise not just as a result of the program's incapacity, but also as a result of software difficulties.
Because of Outlook's Inability to Connect to the Server issue, most users prefer to restrict access to this account. The Outlook server failure problem prevents you from sending or receiving mail or messages from recipients. The mainline is that you do not communicate with your office staff by email, nor do you receive new instructions from them. In this case, it is critical to resolve the connectivity issue with Microsoft Outlook. But you can always find a variety of ways to fix outlook errors.
Top Reasons why Outlook is Unable to connect to Server
1. You cannot access your primary email accounts
It looks that Outlook Hotmail Connector is not installed on your computer, but you do have an MSN/Hotmail account that is set up in Microsoft Outlook. In this situation, there are two alternatives:
You have the option of installing or reinstalling the Outlook Hotmail Connector.
If you no longer wish to use the MSN/Hotmail account, you can delete it from your email profile.
2. There is no connection to Microsoft Exchange Server
Outlook problems are notoriously tough to resolve, particularly this one. It says: "The connection to Microsoft Exchange Server is down." For this to work, Outlook must be connected or online. "Because it is one of the most commonly seen Outlook mistakes, you may be presented with it more frequently than you would think. The most likely reasons for this problem are as follows:
3. There is no data connection
Perhaps there isn't a connection right now. You should start utilizing Telnet right away. To test your SMTP connection, use the Telnet protocol. If you're not sure how to accomplish this, have a look at this guide from Microsoft TechNet. Site of Microsoft TechNet: Telnet is used to test SMTP.
4. Outlook data files have been locked
It is conceivable that Outlook data files, such as PST and OST files, have been accidentally locked and you are unaware of it. Perhaps you are unaware that the Outlook data files have been set to read-only. It is critical to check the permissions on these files and ensure that neither is set to read-only mode.
5. Involvement of third parties
When Outlook is linked to the Exchange Server, there are various third-party apps that might create issues. If this is the case, you should start Outlook with a safe configuration.
6. Microsoft Outlook will not launch
Microsoft Outlook frequently encounters unforeseen difficulties that might lead to significant problems. The Outlook issue is one of the most common ones, and it says:
"Cannot launch Microsoft Outlook." The Outlook window does not appear to be open. The Outlook window. The collection of folders cannot be opened. "The operation was a failure."This common Outlook error can occur for a variety of reasons. The file profilename.xml, which contains information about the Navigation Pane settings, is corrupt. This is why you're getting an error.
How Do I Fix Outlook Server Connection Error?
Check to check if Outlook is not available online. If Outlook is unable to interact with the server, it might be because "Offline Mode" is activated. The first step in preventing and resolving connection difficulties is to switch Outlook into "Online" mode with a few simple actions. To access Outlook 2007 and older versions, go to the File tab and uncheck the "Work Offline" option. It's just that simple!