Company News
Featured
News
Telecoms
Africell Holding to Cease its Operations in Uganda
Africell Holdings has announced that it will end operations in Uganda by 7 October 2021 ending its 7 years stay in the country.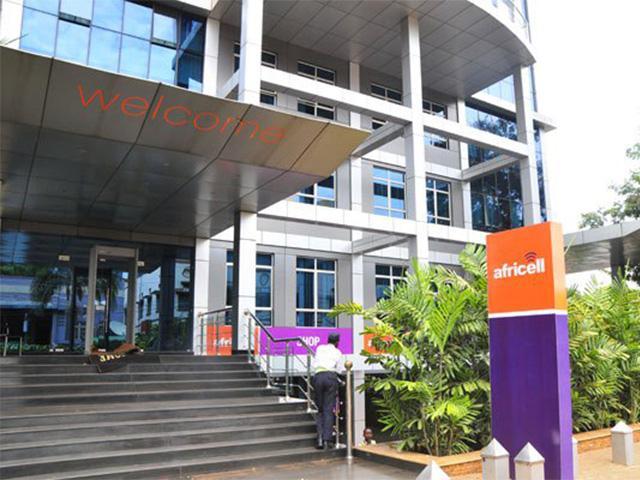 After Smart Telecom announcing last month, it was ceasing its operations in Uganda by end of August 2021, Africell has also today announced it will on October 7th, 2021 halt its operations in Uganda making them another multinational telecommunication company to exit the Ugandan economy.
Rumors of the telco closing begun early this year, and now it is official that the telco would halt its business —ending 7 years (established in May 2014) stay in Uganda.
"In Uganda a country with a mature and competitive telecom sector, we believe that the opportunity to achieve this impact is increasingly limited. We have therefore taken the difficult decision to permanently end Africell UG's operations in Uganda," the telco said in a statement that it issued to its employers.
A brief press statement released by the telco this evening said, "Africell's decision to leave Uganda is based on a careful assessment of the long-term commercial outlook for the business and its fit within the overall group strategy of driving digital transformation in the communities we serve." Adding that leaving the country Africell Holdings will now focus on other opportunities for social and commercial impact.
The telco says it has worked closely with the government and the Uganda Communications Commission (UCC) throughout the decision-making process and will continue to do so until and beyond the date that network operations formally cease.
Meanwhile, effective September 8th, 2021, Africell will no longer accept new customers and help its current subscribers switch to other operators prior to exiting the country. Africell is working directly with UCC and other local mobile network operators to make the migration process as smooth as possible for customers who will need to switch to alternative providers.
The company also has a plan in place which has been approved by the Ministry of Gender, Labour and Social Development to support employees during this transition, and exceeds minimum statutory requirements.
The last day of employment for employees with the telco is November 30th, 2021 and they will fully get their salary and benefits during the notice period. The support the employees will get includes; severance pay, payment of unused annual leave allowance, repatriation pay, and training & support from a dedicated on-site professional.
Africell has asked all its current employees to maintain high professional standards at this time.
Africell has been the third-largest telecommunications company in Uganda with a subscriber base of 3 million as of April 2020. The same market is dominated by MTN with a subscriber base of 15 million followed by Airtel with 10 million subscribers.
After exiting Uganda, Africell Holdings will now operations in four (4) African markets i.e. Gambia, Sierra Leone, The Democratic Republic of Congo (DRC), and Angola.
One thing the company has not mentioned is its stock ownership which Africell Holdings holds 53% and Hits Telecom Holdings holds 47%.