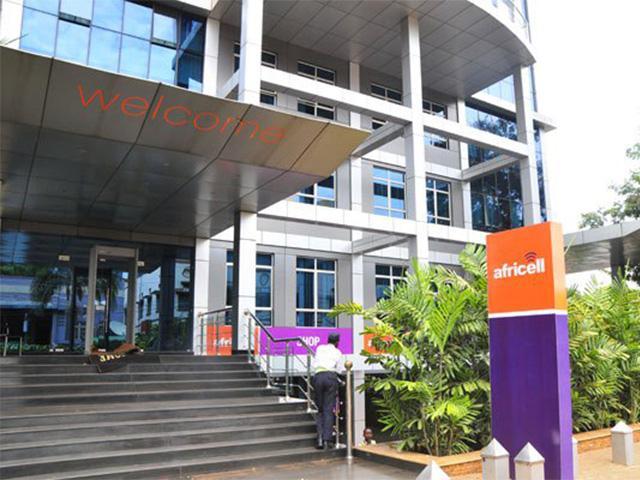 Africell is set to close all its business operations in Uganda on October 7th and they are urging their customers to use up all their balances —this includes using up all the voice bundles, SMS, data bundles, and mobile money they might have.
It is unfortunate to see the telco closing after seven (7) years of operations—but their decision to leave Uganda is based on a careful assessment of the long-term commercial outlook for the business and its fit within the overall group strategy of driving digital transformation in the communities we serve.
With precisely 16 days to close, here is what you need to know.
Prepaid and Postpaid Customers
What will happen to your prepaid airtime balance
You can continue to use your prepaid airtime balance as normal until October 7th. The telco has encouraged you to use all remaining airtime by then and after October 7th you will no longer be able to use it.
You can claim compensation for long-validity data bundles
If you currently have a data bundle with validity beyond October 8th, you can claim compensation between October 8th and October 15th. Dial *111# and follow the prompts.
Can I still buy pre-paid bundles?
You can only buy daily or weekly bundles till October 6th—and from hereafter, you will no longer be able to buy any Africell data bundles of any validity period.
Post-paid line deactivation
All postpaid lines will remain active until October 7th, at which point they will be terminated and you will need to switch to a new mobile services provider. Before then, you will be required to pay your latest bill by that date.
Afrimoney Customers
You can continue to spend Afrimoney to pay for utilities and cash out until October 7th after which the wallet will be permanently deactivated. If you have already chosen a new telco .i.e MTN or Airtel, you can transfer Afrimoney balance to an alternative mobile money wallet. Dial *111# and follow the prompts. Please note that to do this, you will need to have a non-Africell number linked to an active mobile money wallet
Retailers and Agents
Retails and agents have been encouraged to sell as much Easy Load to customers as possible between now and October 7th. If you cannot sell off as much Easy Load, you can claim a refund starting today. You can claim a refund on the unsold Easy Loads balance by dialing *111# and follow the prompts.
Africell has committed to ensuring that all customers, agents, employees, and other trade creditors are paid their claims before the actual date of cessation of operation in Uganda. In accordance with the UCC mandate under the Act and the Regulations made thereunder, UCC has set several conditions to be satisfied by Africell before her planned exit. The pre-exit conditions are intended to ensure that the interests and rights of Africell's customers, agents, employees, trade creditors, and the government are safeguarded before October 7th.
Africell says for any further assistance, all its shops will remain open until October 14th. Their toll-free line 100 and corporate care email care@africell.ug will also be available for additional support.