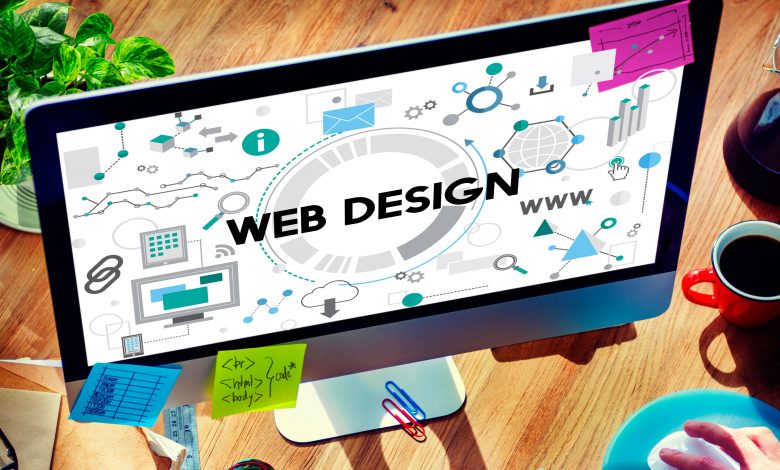 If you are looking to design a website, then there are various areas and industries to take inspiration from. Some website design is great for its originality while other website design sets itself out from the others thanks to how well the website functions. In this article, we will look at some of the industries that you can take design ideas.
Retail
Nowadays, you can go on a huge clothes shopping spree from the comfort of your living room thanks to your computer and online shopping. It allows companies to cut costs as they do not need to pay employees to maintain a physical shop although for this to work, the website needs to be designed properly.
Visiting any of the main retailers' online websites, you should have plenty of material to take inspiration from. One of the things that are important for a retail website is that the customer can easily get a sense of what the clothes they are buying are like as well as it being important that they can easily scroll through.
For example, if you go to the Asos website the first thing you are greeted with is a choice between the men's and women's sections. Then, you can pick a category of clothing to peruse through. This makes it a lot easier for the customer to sift through clothes and is something you should consider for any website that sells things.
Supermarkets
Because of lockdown, online food shopping experienced an intense spike. A lot more people had to shop online because they did not want to risk leaving the house and the supermarket companies had to keep up. They did this thanks to their website design.
The design is generally quite similar for all supermarkets, differing more in style than content. The food options are divided into sections to make it easier for the customer and the basket is updated as you go through, allowing you to see what you have added so far. It is another good place to look for design ideas.
ALSO READ: HOW TO OPEN A WOOCOMMERCE ONLINE STORE WITH WORDPRESS
Betting websites
One reason that betting websites need to be well designed is that this is one of the central factors that people make their decision for which company to choose from. While price or quality is a deciding factor for supermarkets, for betting websites, how a website feels is very important.
Here, elements such as images, simplicity, sleekness, and user-friendliness are very important. You will probably notice that most of the betting website features one main color that dominates the website: red for Ladbrokes, green for Bet365 and blue for Coral. This is a good website design because colors influence us and a website being able to subconsciously elicit reactions is a well-designed one.
Entertainment websites
Another great example of web design is all the entertainment websites, such as YouTube. YouTube has managed to design a website that compiles a huge number of watchable videos on one page, that are relevant to the person watching in different ways if they have an account with the company.
The idea of having videos recommended to you once you have finished a video that can either be related to the video or be totally separate is a fantastic design. The layout of the website is one of its greatest strengths, where there is very little actual text but so much information on screen thanks to the thumbnails.
It is the same with streaming services such as Netflix. These offer so many options in such an appealing way that it makes choosing something to watch so difficultly. Indeed, picking one thing also means not picking the rest, so Netflix's website design may even be too good!
Conclusion
Depending on the type of website that you are planning on designing, there is plenty of material to get ideas from already on the Internet. The top companies in the world all have very well-designed websites that you can borrow some tips and tricks from.