Editor's Pick
How - To
Learn
Shopping Guide
Website
Trending
How to Open a WooCommerce Online Store With WordPress
To help you start your eCommerce journey, start by building your own online store and this can be done with WooCommerce and WordPress. There is no need to hire a developer, you can do it yourself.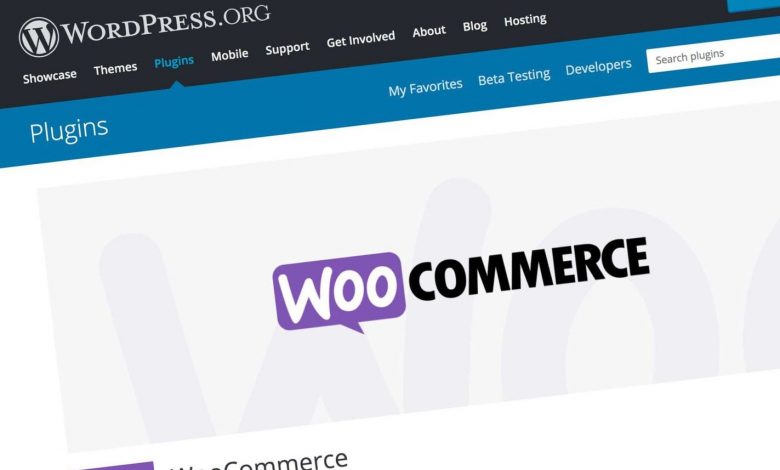 If you're planning to build an online store, choosing WooCommerce would be a great decision. It's free, customizable, and offers tons of helpful features, like built-in blogging and informative analytics. Moreover, WooCommerce has empowered more than 20 percent of the top one million online stores.
To help you start your eCommerce journey, this article will show you how to set up a WordPress website with WooCommerce.
1. Choose Your Web Hosting and Domain Name
To run the eCommerce website, you'll need:
A domain name. The store's address on the Internet–for example, yourstore.com. To make sure no one has used the domain, check its availability on domain checker Hostinger.
Web hosting. Space on the Internet allocated by a hosting provider to store files, such as code and images.
When choosing a domain name, avoid using numbers or other symbols because it needs to be simple and easy to spell.
Before selecting a web host, consider several factors, like bandwidth, SSL certificate, and customer support. For a more budget-friendly option, choose a web host providing free domain registration.
2. Install WordPress
Plenty of hosting companies provide one-click WordPress installation–this can be another consideration when choosing a web host too. You only need to log in to the control panel and look for the auto-installer.
Follow these instructions if you install WordPress manually.
Download and extract the WordPress package.
Create a MySQL database for your WordPress on the webserver.
Configure wp-config.php, which you can find in the WordPress folder.
Upload the extracted WordPress files to the webserver.
After the uploading process is done, navigate your site from the WordPress admin dashboard.
Select the language, and WordPress will ask to collect your SQL details, like database username and password. Click Let's go! and your installation is successful.
3. Activate and Set Up WooCommerce
After successfully installing WordPress, install the WooCommerce plugin. Go to Plugins > Add New and find "woo-commerce" on the search bar. Then, install and activate it.
At this step, you'll see WooCommerce's setup wizard asking your store information, including address and type of products you sell. It also asks you to choose the payment options, like PayPal or Stripe, and input the shipping and tax preferences.
4. Add Your Products
Add your product just like you add a post on WordPress, consisting of the product's name, category, tag, image, and description. There are several sections to add your product's details:
Displays the regular and sale prices.
Let's you input stock status, quantity, a product's stock-keeping unit (SKU), or its code. For instance, when you sell a notebook in two different colours, the SKU will look like NOTE-RED and NOTE-YELLOW.
Refers to the product's weight, dimensions, and shipping class to help the system calculate the shipping rates.
Linked Products. Let's you create up-sell, cross-sells, and product bundles.
Explains other product details. For example, when you sell a notebook, you may add the number of pages and paper types.
Allows you to enter custom purchase notes and enable or disable reviews.
5. Customize The WooCommerce Theme
First, WooCommerce will let you choose a theme on the Setup Wizard, determining the starting appearance of your store and customizing it from there. You can pick a free WordPress theme, but not all of them support WooCommerce's features.
I recommend applying Storefront, the official WooCommerce theme that is responsive, easy to set up, and free for the default version. It also offers various child themes with different styles and layouts that you can edit.
"Find Accredited Online Colleges during COVID-19"
6. Install Plugins
At this stage, you've set up the basics for your WooCommerce online store, but consider using these optional add-ons that help grow your business.
7. Launch the Online Store
Before launching the website, develop key performance indicators (KPIs) as quantifiable measures of your online store's success. The basic eCommerce metrics are:
Traffic
Conversion rate
Total sales
New and returning customers
Also, think about exploring social channels and building a community that can increase brand awareness. You can partner with influencers to help create buzz for the launch events.
Conclusion
With this WooCommerce tutorial, you're ready to build your online store yourself. There is no need to hire a developer, which can cause you a lot of money, as you only need to finish the steps even within minutes. Good luck!