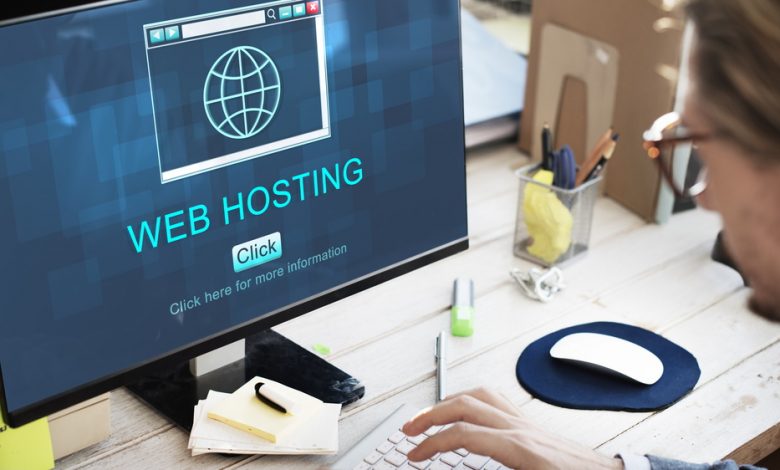 When you're ready to release your site on the web, it's crucial that things run as smoothly as possible. Once your site is launched, though, unless you own and operate your own server, the online operation of the site is largely out of your hands. When your website is hosted on someone else's server, you'll always be counting on that hosting service to keep your website up and running and to be on top of things when it goes down.
Since the server will be in someone else's hands, a little research goes a long way toward ensuring your website will be accessible to users. By adding provider research to your website prep, when your site is ready for release, you'll have more confidence in your host and that your online presence will be effective and reliable.
1. Decide on What You Need
Finding the right web hosting provider begins with your business needs. Multiple factors will likely play a part in your decision, including how much control you want over the server, what applications you want to run, and budget constraints.
Shared web hosting is the most inexpensive form of hosting, where your site resides on the same server as other multiple sites and utilizes the same resources. Although this saves money, it leads to jockeying for resources, and this can also slow down your site and cause crashes.
Virtual private server (VPS) hosting, in which you get your own partition on a server, is an alternative to shared hosting that guarantees you a specific amount of resources on the server, but it also costs more.
ALSO READ: VPS FOREX IS THE BEST HOSTING PLAN FOR FOREX TRADING
For many small business owners, managed web hosting may prove the most cost-effective form of hosting in the end, due to the benefits such a hosting strategy provides. With managed hosting, you get a dedicated server, but you also get the advantage of trained staff to run that server for you offsite. Though it's the most expensive form of web hosting, managed hosting can conceivably replace an entire office IT department, saving you on early expenses.
2. Compare Prices
Although many providers offer their shared and dedicated hosting plans at comparable prices, you'll find some plans that are considerably more expensive or considerably less expensive than average. If price is a major factor for you, this should be the first place you begin narrowing down your provider choices. Make a list of the companies that offer plans that may meet your needs before you start researching.
3. Research
If you go directly to any provider's website, the company will boost its uptime, its best-in-the-business customer service, and its uptime guarantees. Think of these eye-catchers like giant sales stickers. What they say is more than likely true, but if you don't know how it applies to your business needs, and you don't know how much the same items cost down the street, you're not getting the entire picture.
Do your own research, independent of each company's website. Use message boards and social media to find real people who have already been customers. Ask them about their uptime, how well their sites fare when they get more visitors than usual, and customer service. Talking to peers who have the same needs in a web provider as you do is the best way to get useful information.
ALSO READ: IMPORTANT FACTORS IN CHOOSING THE RIGHT WEB HOSTING
Putting some effort into choosing your web provider upfront can save you frustration later on. With a good, personalized domain name, a well-designed site, and a reliable web hosting provider, you'll have a professional online image that creates trust with consumers, building confidence in your site and your business.