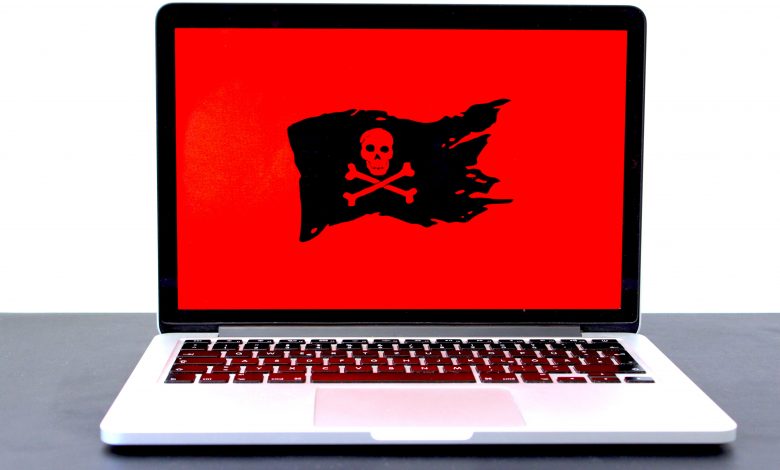 In today's competitive world, businesses in all industries already face huge challenges when it comes to achieving success and keeping things on track. This has become all the more difficult over the past year because of the pandemic that has swept the world. However, another thing that has become a huge problem for businesses is the heightened risk of cybercrime, which has become even more of a problem since the pandemic due to more people working from home with a lack of digital security.
While attacks such as ransomware have been a problem for years, this is something that businesses need to be aware of in order to tackle. It is important to know how to prevent and protect your computer from ransomware removal, as these attacks can have devastating effects on businesses in a variety of ways. In this article, we will look at some of the ways in which businesses can be affected as a result of these attacks.
Some Ways in Which Your Business May be Impacted
There are many ways in which your business can be impacted if you are hit with a ransomware attack. This is why it is important to take preventative measures and know what to do if you are attacked. Some of the ways in which these attacks can affect your business are:
Huge Financial Losses
Of course, one of the key devastating effects on businesses that fall victim to these attacks is the huge financial losses they face. The first comes from actually giving in to the cybercriminals and paying their demands in order to get them to restore everything. This could run into huge sums of money. However, there are the added financial losses that stem from the business grinding to a halt because of the ransomware attack, and from possible loss or damage to files and data that stems from this.
Using Time and Resources
Another of the huge negative effects of ransomware attacks on businesses is the huge amount of time and resources that have to be invested in trying to sort the issue out. This can end up costing businesses in many ways, and for those with limited time and resources, as it is, it can prove very damaging. This is another of the many negative impacts of these attacks on businesses.
Loss of Valuable Data and Files
One of the additional huge problems that could affect your business is the loss of valuable data and files. This is not just in terms of losing access at the time of the attack, but also possible permanent loss or damage to files and data on which your business relies. This could have a devastating impact in many ways, which is why it is vital to ensure your files and data are backed up to the cloud where they are protected and from where they can be restored.
These are some of the many dangers that businesses face when they are hit by ransomware attacks.