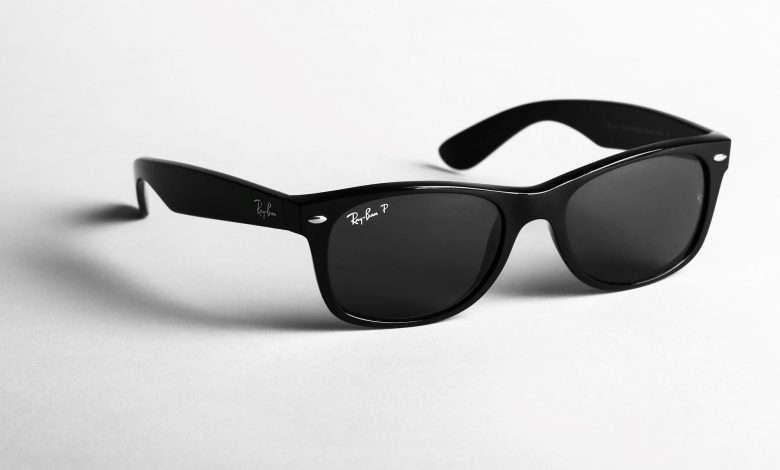 In this competitive marketplace, having a well-developed optical marketing strategy is a must, not only to stand out from your competitors but to acquire new customers as well. Since effective marketing is the primary tool to reach your potential customers, you must also try to differentiate your brand from competitors to grab the attention of more new customers and boost your sales.
Popular optical brands usually have massive and effective marketing campaigns to promote their products and increase brand awareness. But this doesn't mean that small brands cannot market their products with short budgets.
In this article, we will discuss the best marketing tactics you should integrate into your marketing strategy for Ray-ban sunglasses to achieve success and secure more sales.
Use Consistent, But Elusive Branding
A great optical marketing strategy starts with building an amazing brand that stays on top of the mind of customers. Whether you sell prescription glasses or Ray-Ban sunglasses, your business needs to improve its communication and visibility online. So, be sure to develop consistent branding across all of your digital channels including the website, social media profiles, local business listings, and mobile apps, etc. This will help all your potential and existing customers find you easily. Your offline and print marketing materials should also share the same branding and corporate messaging to stay on top of the mind of customers.
Sell Your Eyewear Online
Your business website is one of the most important online selling tools as all other online marketing techniques rely on it. Along with showing your unique eyewear on your site, allow your customers to place orders online right on your website. It will help them shop easier without feeling overwhelmed. Allowing your customers for online purchases on your website can amazingly boost your sales as more and more people are shifting to online shopping. So, make your optical eCommerce website or online store easy to access and navigate.
Promote Your Business on Social Media
Social media is one of the most effective and powerful online marketing tools that must be there in your optical marketing strategy to reach a broader audience effectively. The best thing about social media is that you can create social media profiles free of cost. Almost everyone has social media accounts and also searches over there to find their favorite products and check customer reviews. That's why, you should also be there to make your optical brand easily accessible on popular social media sites like Facebook, Instagram, and Twitter, etc. Social media is not just an ideal platform to promote your business or products, but it allows you to listen to your customers and engage with them effectively. You can also ask your customers to leave positive reviews across your social profiles to make your brand look credible.
Participate in Special Days
Participating in special days that promote the significance of vision care like national sunglasses day, national eyewear day, and world sight day is a great idea to stand out from competitors as an authority. It shows that you don't just sell your products but also play your role in promoting good eye health and vision care among the target audience. Be sure to participate in trending hashtags during these special days to get your brand in front of more people who might be interested in buying from you.
Promote Your Optical Business via paid Ads
Running paid advertisements on both search engines and social media sites is another great way to get your business in front of more people. You can invest marketing bucks in PPC ads so you can appear on top of search engine result pages. Different social media platforms also allow you to run targeted ads to help you reach the target audience without spending a lot of bucks. However, you should choose the right audience based on particular interests and needs to get the most from your paid advertising efforts.