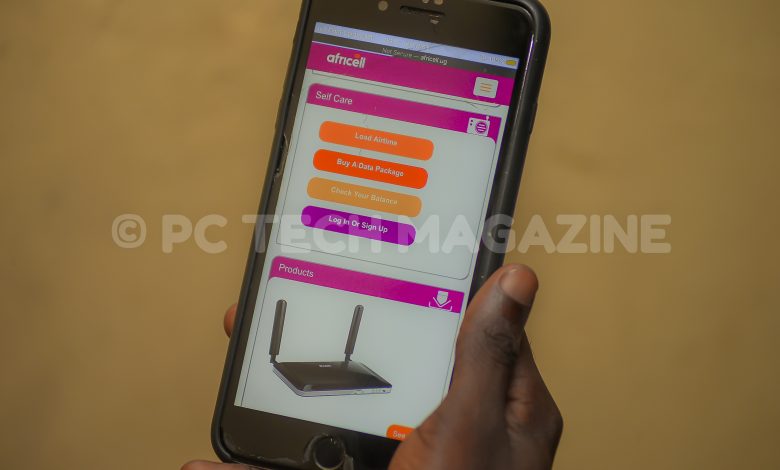 The new financial year which began on July 1st, 2021 saw seven taxes of the new Excise Duty (Amendment) Bill 2021 that was passed by the 11th Parliament —go into effect. The new bill saw the introduction of the 12% levy on mobile data, and dropping the widely opposed OTT tax that was introduced in 2018.
While Ugandans online were happy with the levy on Over-the-Top (OTT) services coming to an end, many worried about seeing an increment in mobile data because of the newly introduced 12% that is now imposed on mobile data. Although the National Information Technology Authority (NITA) Uganda is trying its best to see that the internet is subsided and affordable —for now, it still remains high.
Meanwhile, five days into the new financial year, mobile data still remains unchanged. Telecom firms; MTN, and Africell have come to state that their mobile data will remain unchanged despite the 12% levy.
"We believe that everyone deserves the benefits of a modern, connected life," MTN wrote in a statement. On the other hand, Africell said, "We remain committed to providing the best and most affordable data bundles for a better digital communication experience."
Airtel hasn't issued a statement yet, but we assume their bundles remained unchanged as well.
The State Minister for Finance, Planning, and Economic Development, Hon. Amos Lugoloobi, while presenting the Financial Year 2021/22 budget on June 14th, 2021, said the new excise duty is tailored towards enabling Uganda to attain industrialization for inclusive growth, employment, and wealth creation.