Editor's Pick
Internet
MTN
Sponsored
Editor's Pick: How to Create Your Own Bundles on MTN
MTN Uganda now allows its Pulse Subscribers to create their own bundles through the MTN Pulse app, in an initiative dubbed 'Cr8YoBundle'.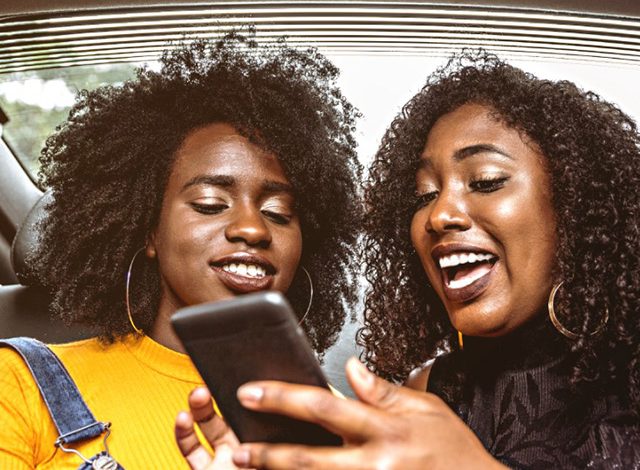 At the end of last month, MTN Uganda announced its Pulse Subscribers were in the position of creating their own bundles through the MTN Pulse app, in an initiative dubbed 'Cr8YoBundle'.
Cr8YoBundle boasts six bundles including; Data, SWIFT, Work from Home, SMS, Voice, and Learn from Home bundles. Of the bundles, the consumer can choose to buy all or only what they desire simply stating how much data they need for each, and a total for the selected bundles will be generated
Prior to this, MTN already had pulse data bundles, including; MTN Pulse, MTN Pulse Plus, and MTN Weekend bundle. The bundles have already a size bundle, however, with the new development (Cr8YoBundle), the consumer has the power to determine what size bundle they need.
How to create your own bundles with MTN Pulse
Step One: If you don't have the MTN Pulse app, download the app from the Google Play Store (Android) or App Store (iOS) to get started.
Step Two: Once the app is downloaded and installed, proceed to launch/open to complete with registration.
Step Three: After registration, re-login to the app and navigate through the tab options and select 'Cr8 Yo Bundles'.
Step Four: Drag the progress bar left or right to select the size of each bundle you need. You can opt for all six bundles or only the bundles that you desire. The available bundle options include; Data, SWIFT (socials), Work from Home, SMS, Voice, and Learn from Home. The minimum data is 50MBs and a max of 100GB.
Step Five: Having finished selecting your bundles, a total cost will be generated. Click the proceed button and you will be presented with a summary of the bundles you have selected. Click the 'Get This' button to proceed with making the payment which can be done using either airtime or mobile money.
Step Six: Once payment is completed, your bundles will be activated.
MTN is keen on giving the youth offers that can help them take control of their lives and fully realize their potential. The telco has a team dedicated to supporting the youth with digital innovations that support their ambitions and lifestyles, this wraps around making everything affordable for them, being in a position to get a service or have a service done without much hustle.
Through MTN Pulse, MTN empowers the youth with discounts on MTN products and services. The telco further uses the platform to provide the youths with entrepreneurial opportunities as well as personal development opportunities through training programs and career opportunities that the youth need to get ahead in life.