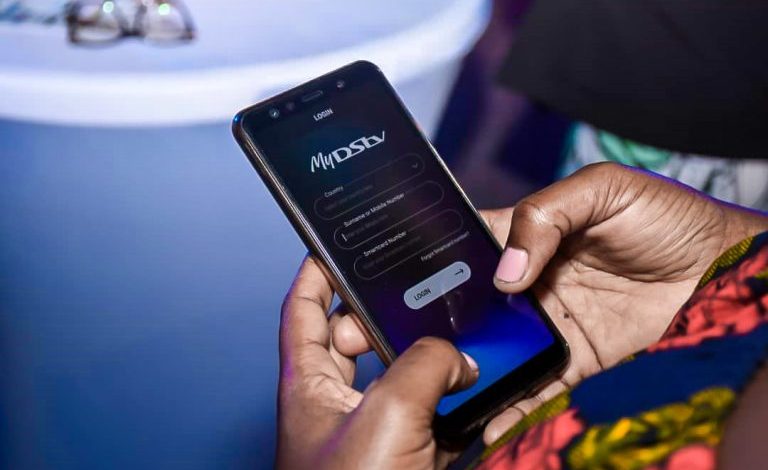 MTN Uganda in 2019 entered a new partnership with DSTV Uganda, and introduced internet TV bundles for DSTV NOW subscribers. The partnership came at the time of the 2019 African Cup of Nation to allow football fans to watch matches anywhere without the need of being at home or have access to a TV.
The bundles introduced are 'Time-based' bundles that come in two bundle offers; 2 hours at a price of UGX6,000 and 4 hours at UGX12,000. Once purchased, the subscriber has access to unlimited content till his/her timed data expires. Interestingly, the user can connect up to 4 devices simultaneously using the same data, on the same account.
The bundles are valid for 24 hours, however, they can expire in 2 or 4 hours if used non-stop. In layman's language, these are timed bundles that count for 2 or 4-hours depending on the bundle offer you subscribe for. Once the user poses, the timer poses as well, if the user resumes, the timer resumes. Thus, you can use all the 2 or 4-hours without reaching the 24-hour expiration.
To activate these bundles and start live streaming, you need to be a DStv customer. Being a DStv customer you are eligible to use the DStv Now app. The app supports DStv customers across all packages from Premium to Access. There are not charged any additional subscription fees when signing up.
To get started with the DStv Now app;
Download the app from Google Play or App Store for your phone or tablet. Once the app is installed, open it to continue with the registration. Enter your preferred email address, select country, phone number, and preferred password, and click create an account button to proceed.
After creating your account, link your DStv account details by entering either the Account holder's ID number or Smart Card number or Customer number. This is proceeded by verifying with an OTP pin sent to the phone number linked with the account.
The consumer can now buy the MTN DSTV Now TV bundles to start watching programs.
To buy the bundles, dial *165*4*7# and select option 3 (Dstv Now) to choose whether to buy for yourself or another recipient. Proceed to select the bundle offer of your preference, 2 or 4-hour bundle, and pay-off using mobile money.
To check the validity of your bundle, dial *131*5#.
Once these bundles are purchased, they cannot be used for any other platform other than DStv Now.