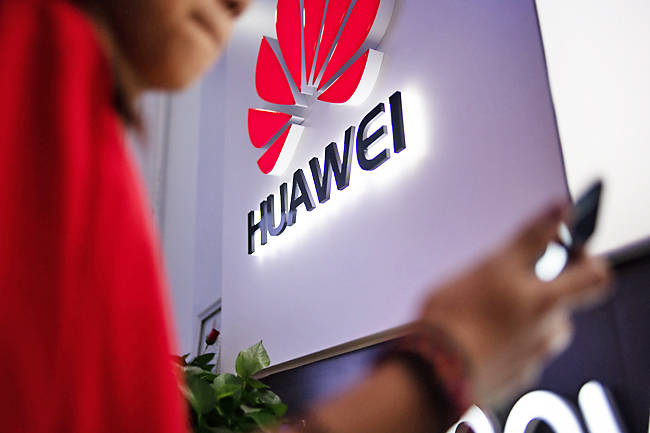 Cybersecurity is a top priority for each and every person in the world using the Internet. But as the Internet advances, threats as well advance with new hacking tools, and malware being created every day which makes cyberattacks more advanced, and easier than ever before.
In Uganda, recent cyber attacks have targeted the financial industry with a key focus on mobile money operators and commercial banks which have lost millions of dollars to hackers. By this trend, Huawei Uganda as a leading ICT infrastructure provider has made cybersecurity a top priority for all its partners in order to protect them from all kinds of cyberattacks.
The emergence of new technologies such as Artificial Intelligence (AI) technologies, Cloud Computing, 5G, and the Internet of Things (IoT) has brought to book a new series of threats that can only be dealt with through collaboration from ICT companies, consumer enterprises, and Government to foster new cyber regulations.
On a balanced scale, ICT technologies bring huge social and economic benefits, but it also becomes critical to manage associated cybersecurity risks. For instance, the more digital transformation is enabled in developing countries, its the more cyber resilience becomes a must with data and privacy protection as key elements for industrial transformation.
Over the years, the more ICT technologies have developed, it's the less sophisticated attacks have become since users are aware of all present cyber threats and hacking tricks that may befall them. When the Internet emerged in 1983, cracking and guessing passwords were the common trend of cyber attacks, but recent AI and IoT attacks have made all old attacks obsolete.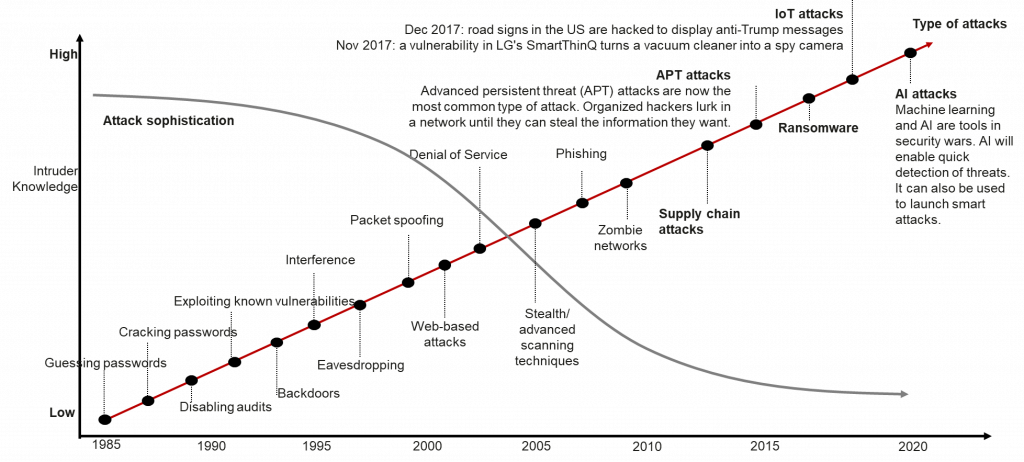 To protect customers and partners, Huawei Uganda has outlined cybersecurity and privacy protection as top priorities that can be achieved through a complete end-to-end network, employee, and supply chain security. Through cooperation with customers to maintain stable, reliable, and secure networks in situations like natural disasters, conflicts, or hacker attacks, Huawei Uganda has stamped end-to-end security practices as key to fighting evolving cyber-attacks.
"We look forward to continuing to grow our open, progressive relationship with our partners across Uganda," says Gaofei Gavin, the Managing Director of Huawei Uganda.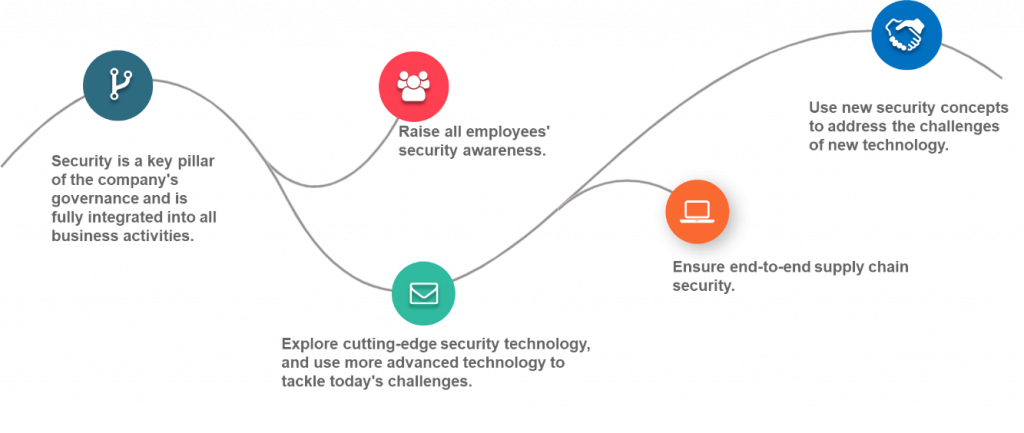 Through open collaboration with all parties, Huawei has committed itself to build end-to-end network-wide security and advocate for independent, equitable third-party security certifications.
Currently, the company holds 17 chair/deputy-chair positions in security standards organizations across the world under the unified security standards, 223 security certifications from third-party independent certification bodies, and the company now serves over 3 billion people worldwide across 170 countries with a soundtrack record in quality and security.
In Britain, the Huawei Cybersecurity evaluation center has partnered with the U.K government to identify any security concerns around network equipment and address them to protect the privacy and security of all end-users in the country. Elsewhere, Huawei also works closely with host governments to ensure that all network security is compliant with any national requirements which case is the same in Uganda.
Henceforth, Huawei's continued effort to identify possible cyber threats will increase user protection and data privacy making the Internet safer to use with fewer cyberattacks reported on a year-on-year basis.
Editor's Note: This article is written by Huawei Uganda team and provided to PC Tech Magazine for publishing.