Business
Columns
Features
Investments
Banner Stand or a Pop-Up Display – Which One Should Your Brand Invest in?
Both pop-up and banner stands are great marketing tools. However, if business owners are forced to pick one of the two, pop-up stands should be their first pick.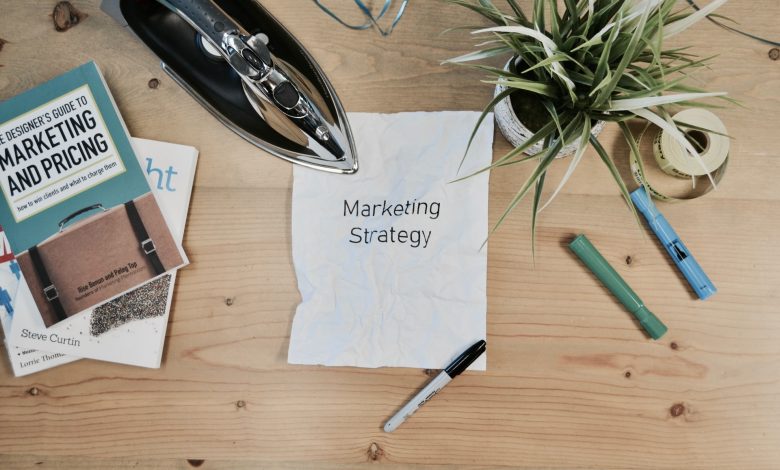 Marketers with limited budgets need to be very careful about the marketing tools they invest in. Due to the ever-increasing costs of marketing tools and ad space, small businesses can no longer afford to dip their toes into multiple marketing strategies simultaneously.
Store owners, in particular, need to pick the right marketing tools that help them create welcoming brick-and-mortar experiences. In a recent survey involving over 1500 retail shoppers, 69% of the respondents said they wouldn't revisit a store that didn't offer a decent shopping experience.
Which marketing tools can help store owners create the best brick-and-mortar experiences? Well, there are two major candidates – banner stands and popup display stands. Both of these marketing tools have proven to be extremely efficient at attracting customers.
Let's explore the features of banner stands and classical pop-up stands to see which one your brand should invest in –
Banners and Pop Up Stands – Comparing the Key Features
Banner stands are extremely lightweight marketing tools. They're so light that they can be easily carried around in small bags. Some other key advantages of these stands include –
These stands can be assembled/disassembled within seconds. So, store owners who don't employ too many workers will find it very easy to work with these stands.
The banners can be used as portable backdrop displays. Business owners can easily carry these banners around at different marketing events.
These stands are perfect for trade shows and marketing events.
They look great when they're installed in retail environments. Marketers can customize the banners and display promotional messages that appeal to target audiences.
These stands feature retractable graphics. Users can easily roll these stands in and out of the base.
Pop-up stands are also extremely easy to use. They too can be transported in small carry bags. Pop-ups tend to slightly bulkier than banner stands, but that doesn't make them less portable.
Pop-up stands fit effortlessly in wheeled cases, so transporting them is very easy.
Pop-ups can be assembled/disassembled within a couple of minutes.
These stands serve as seamless backdrop displays for businesses that are promoting their brands at trade shows.
These stands can easily fill out large spaces and create a focal viewpoint for anyone passing by. After installation, these stands become the centerpieces of attention.
Pop-up stands also feature roll-up and roll-down mechanisms. These mechanisms enable users to protect the graphics from being exposed to external disturbances. For example, if you're promoting your brand at an open-air event and it starts to rain, you only need to roll down the pop-up banner to protect the stand from getting damaged.
Overall, both pop-up and banner stands are great marketing tools. Plus, they're both extremely cost-effective. Business owners can have both of these marketing tools in their collections without spending too much.
However, if business owners are forced to pick one of the two, pop-up stands should be their first pick. That's because these stands are more efficient at drawing public attention. New businesses that need to attract consumers can benefit a lot from using pop-up stands in their stores and at promotional events.