Banking
Business
Editor's Pick
Features
Technology
The Rise of Digital Payments and How Tech Has Transformed Money Matters
One of the most fascinating trends in recent times has been how digital services have affected our relationship with money.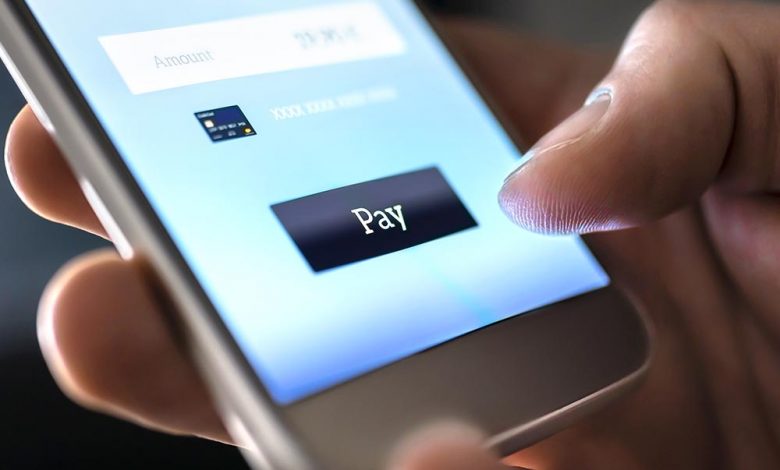 So many incredible innovations have emerged in the past few decades, with web-based services transforming how we do so many things.
However, one of the most fascinating trends in recent times has been how digital services have affected our relationship with money. Carrying coins and notes in wallets used to be an essential part of life, but new forms of payment are changing the game when it comes to how we buy goods and services.
Major volumes
This trend has been put in the spotlight by a recent study. Earlier this month, Crowdfund Insider reported on new research published by PwC, which examined the impact of digital payments on many parts of the world.
It found that the volume of digital payments could triple by 2030 to reach a massive total of three trillion. In Africa specifically, cashless transaction volumes are set to grow by 78 percent until 2025, while they are then expected to increase by 64 percent between 2025 and 2030. In comparison, Asia-Pacific is set to see a growth of 109 percent in the first period, followed by a 76 percent increase in the second.
The study went on to consider the impact of regulatory changes across the coming years, with data privacy and cybersecurity being highlighted as major concerns. Other issues on the agenda include digital identity, cryptocurrencies, and authentication.
Moving online
The PwC research provides a fascinating insight into how digital payments are becoming crucial to money management in Africa and beyond. The concept is clearly taking off in a big way, but it is far from the only financial issue to be transformed by technology in recent years.
For example, the way that consumers seek out new financial products has changed thanks to the rise of comparison sites. As a prevalent example, in the UK, people preparing to buy a house can make use of the online mortgage broker Trussle. The site features a 15-minute application process, with experts then comparing a range of deals to help consumers find the right one. It adds that its services are free, while its remortgage customers have even enjoyed major savings by using it.
Elsewhere, online services have also transformed how many people interact with both their bank accounts and the banks themselves. For instance, HSBC offers a mobile app that includes a range of features. The Google Play listing for the US app details how consumers can check transactions, see statements, and make transfers using the platform. It also includes security features like Fingerprint ID on supported devices.
Intriguing future ahead
Online systems have had a massive impact on many things that we do on a day-to-day basis, from how we communicate with others to watching entertainment. However, the changes being seen around financial services seem particularly noteworthy, with the very notion of how we pay for goods being transformed.
Big things are clearly expected in the coming years and it will be intriguing to see how trends ultimately develop. At this point, it really does seem like the days of carrying around cash may soon be over.