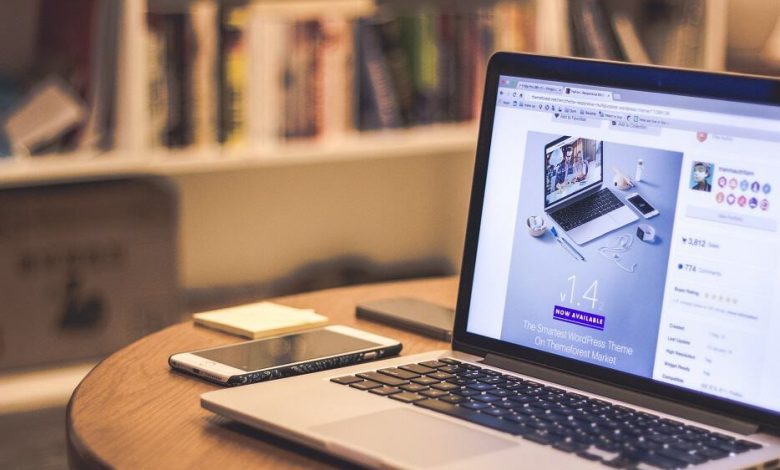 A lot of companies especially in Pakistan moving due to Covid-19 but now open and providing their 24 hours efficient services to their clients. In the last two years, most organizations start working remotely. It was a little bit difficult in beginning to manage an online web designing firm but now, these companies are working as a moving business of web designing.
In this article, we are going to share a few tips that will surely help you while working as a moving web designing company. Let's get started to discuss;
Great Reviews
If you are the owner of a moving company then first of all you should need to have an account to put all the details and all client reviews. You must have a perfect experience background to generate high traffic.
User Experience
For generating a perfect user experience, you need to remember few important things in your mind, especially when you are running a moving organization.
Make sure that your website or organization is user-friendly.
Use an impressive layout for your brand name and company's logo.
Try to create a fast responding website for a great response for preventing the case of leaving.
SEO 
Choosing the right keyword according to your product and client's demand is a necessity. Make sure that your content is engaging with your brand and help clients while researching. SEO-friendly website generates more traffic than others that is a good sign for your business.
Copyrighting and Content
In a website, content plays a beneficial role. On the main page of your company website, you should need to write an attractive quotation in minimum but clear words. Make sure that the quote you'll write, must have a sense and explain the potential of the company in brief words.
Efficient Service
If you want to grow your business as a moving company, you should need to stay active and efficient with your clients. You need to reply to the question every single time with reliability. It's a profitable step for moving business.
Don't overloaded
Don't feel offensive with white space. The client wants to have a clean web design project, completely perfect with its features like apple (brand).
The simple tip is to choose the right color combinations while creating a website. Don't make your page overloaded with google images, videos, and content. Make sure that the main page must provide a smooth, attractive, and clean look to visitors.
Socializing
It's preferable to mention your social media details with your visitors due to engaging purposes. Socializing is the best way to build up your website. That is possible when people start seeing your account and from there, they'll visit your business website.
Reliable 
In the digitizing world, we know that the chances of scams are too high. That's why people are afraid to take the risk. In an organization, first, you need to build trust in your clients by serving those good products and efficient services.
Conclusion
Here, we are standing at the end of the article. I hope you enjoyed this article and happy to get some tricks to establish a moving organization. If you are not okay to build a website on your own and in search of a Professional Web Designing Company in Pakistan then I'll suggest you visit WebMasters EYE. They provide their unique and efficient services to their customers in minimum time and at fewer prices.
Here, I am going to close this article. So, what are you waiting for next? Go and start improving your website by using these tips and make your living easier.