News
American Rapper, Akon Creating a Crypto-based City in Uganda
The Ugandan government allocated one square mile of land to Akon to develop an 'Akon City' in the country by 2036, city that will run on AKoin cryptocurrency.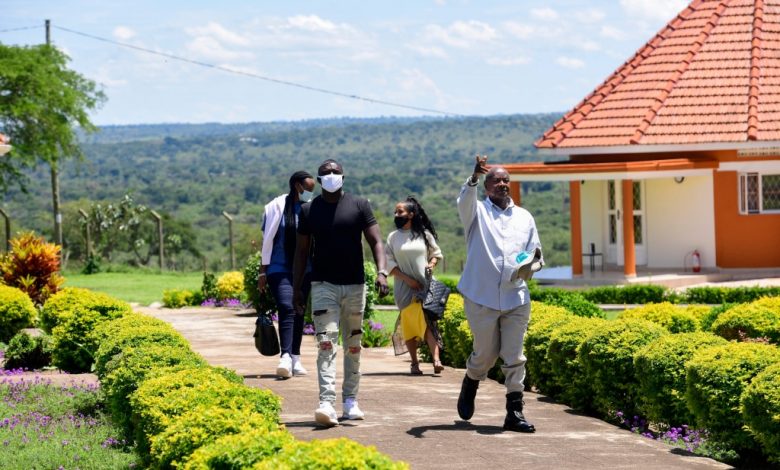 Somewhat surprisingly, it is Africa that is leading the way globally when it comes to crypto-based solutions being implemented on a large scale. Nigeria is the second-largest crypto market in the world after the United States, and despite a ban on crypto trading and ownership by the central bank, the crypto industry is still flourishing there. This is the case for much of the continent as well, and there are several reasons for this.
Most African countries have troubled economies and unstable currencies, which makes crypto attractive as a store of value over their local fiat currencies. It is also often difficult to send or receive money from abroad in these countries, due to controls laid down by the central banks to help prevent a shortage of foreign exchange. Again, crypto helps solve this issue too, and therefore we can see why it has proven to be so popular in Africa.
Akon, the Senegalese-American rapper who shot to global fame a decade or so ago, has been pioneering a crypto project in Africa where an entire city is being developed in Senegal that would run using his cryptocurrency, AKoin. Now, there is a second city being planned as well, with this one being set up in Uganda.
The Ugandan government recently announced that it has allocated one square mile of land to Akon to develop an 'Akon City' in the country by 2036, and that city would run on AKoin. While the rapper refused to elaborate on the cost of this project, the city in Senegal will cost USD$6 billion (approx.UGX21.5 trillion) to develop, although it is much larger than the proposed Ugandan city.
The Senegal Akon City, which will be spread out over 2000 acres or 3.12 square miles, will begin construction this year, and is expected to be complete in three years, with amenities such as a Hamptons Hospital campus, a Hamptons Mall, schools, parks, stadiums, a police department and waste management services, along with other amenities and facilities. While it is too early for similar details about the Ugandan city to be released, we can expect similar amenities to be offered there as well.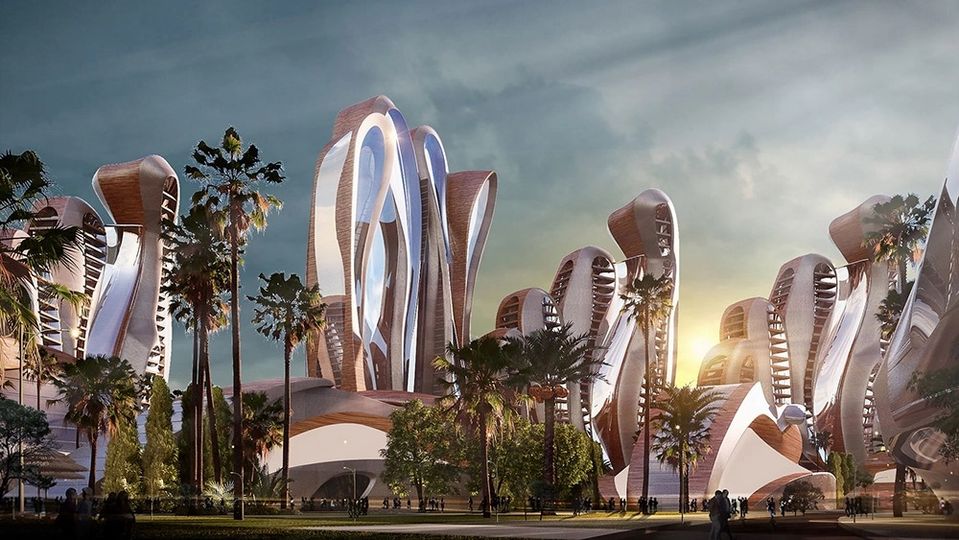 The project will also create multiple employment opportunities for Ugandans during the construction phase, as well as after it, while it should also make Uganda more attractive for foreign investors as well.
This is a great example of how crypto can be used to create and fund technological and infrastructure development, which may seem like an unrelated sector, but can be improved by the use of crypto. We are already seeing this trend all over the world, where crypto is being used in projects across sectors as diverse as shipping, healthcare, data management and even gaming, to name just a few.
The online gambling industry is one such sector which has been transformed by the adoption of crypto. Most online gambling operators now offer players the option of placing bets through cryptocurrencies, and playing crypto roulette, poker and blackjack have become very common on these sites. This has understandably proven to be very attractive for players, and has led to an increase in traffic and revenue for these sites.
Akon also has investments in the healthcare system in Africa, as he is partnering with the USD$2 billion (approx. UGX7.14 trillion) Mwale medical metropolis in Kenya as well. AKoin will be deployed fully in this campus, with staff salaries being paid in that currency, as well as daily transactions being enabled, through an AKN debit card which will allow users to transact at over 40 million merchants all over the world. Thus, Akon is truly helping the crypto revolution reach new heights in Africa, and it will be fascinating to see the development of these two cities over the years.