Business
Company News
News
Glovo Uganda Plans To Extend its Operations To Other Towns
With its strong progress, Glovo Uganda intends to expand into other towns and partnering with more local businesses and niche outlets to increase their portfolio.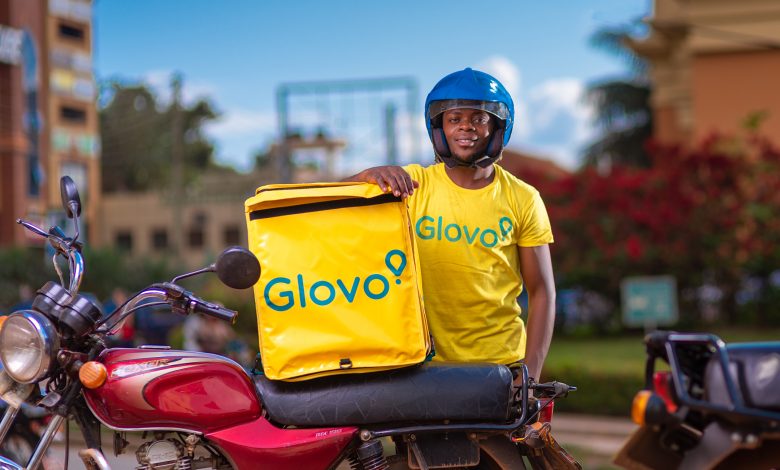 On-demand quick-commerce startup, Glovo are showing a steady progress in Uganda's order-and-delivery market, that has game players like Jumia, Safeboda, Pink Tie, to mention a few. Since their launch in Uganda in October of 2020, the company is gradually making its mark in the order-and-delivery service.
Their aim is to entirely focus on helping customers with their immediate needs in busy towns. The on-demand courier service, purchases, picks up, and delivers customers/clients products ordered via the glovo mobile application. Its food delivery service is the most popular offering —because of their partnership with top brands like; KFC, Mr. Tasty Fried Chicken, and most recently The Food Hub and Meza Shawarma. They also offer grocery deliveries.
With its strong progress, Glovo intends to extend its market share and penetration in the on-demand delivery landscape while positioning themselves as a trusted service provider in the country —by expanding into other towns and partnering with more local businesses and niche outlets to increase their portfolio.
The company prides itself on being able to provide customers with more value for money by having regular promotions with popular stores and competitive delivery fees starting from only UGX1,500  for food and UGX1,800 for groceries. They have been very deliberate in stepping up and creating an infrastructure that will improve customer needs and guarantee customer satisfaction, ensuring that average delivery times on the platform continue to drop well below 45 minutes.
"We are aware of the traffic congestion and with so much time spent in traffic, our deliveries offer a way to save time," Stephen Ruhohi, Glovo Uganda's Marketing Manager, said in a press statement. He adds that, "There's a  high mobile internet penetration rate informed the entry in the country, thus the need to offer a more competitive service with faster delivery times."
Notably, in early of April 2021, Glovo received a funding worth USD$530 million and will use the investment to expand its footprint in the 20 markets. The focus of the funding for Glovo will center on its Q-Commerce division and deepening its unique multi-category offerings in all the markets in which it operates.