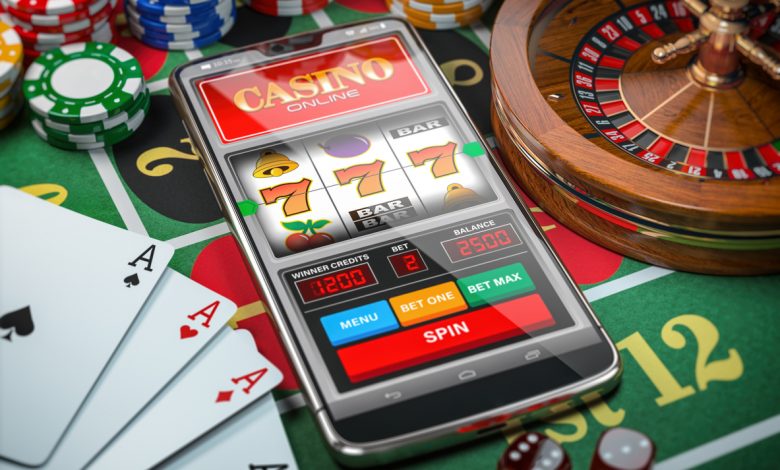 The online casino industry has grown in leaps and bounds over the years and it is now beginning to take on a life of its own. This is due to the combination of a massive virtual audience alongside incredible technological innovations. Still, consumers are becoming much more discriminating in terms of what sites they choose to join. Brands will therefore need to embrace a host of strategies to appeal to new players (such as bonuses and advanced gaming options).
Let's take a look at how technology is playing an important role.
Relevant Rewards Programmes
Those who are interested in the online casino community will normally choose websites which are laden with targeted offers and rewards. These are often referred to as no-deposit bonuses are here are some of the most popular:
Free spins.
Matched first-time deposits.
Free cash offers.
Cash-back rewards.
The no deposit bonus list at free-spins.net describes these strategies in greater detail. The main takeaway point is that virtual casinos need to remain highly competitive if they hope to survive in today's marketplace.
Mobile-Responsive Designs
Brick-and–mortar businesses have been modifying their operations in order to cater to mobile users and the online casino sector is certainly no different. It is important to mention that a growing number of individuals are now utilizing their smartphones to access the Internet. So, it stands to reason that the sites themselves must offer a mobile-compatible edge. This ensures that all information displays correctly, that the pages are easily navigable and that the games do not experience any playback issues. Portals which have not yet embraced a mobile-friendly designed are destined for the world of digital anonymity.
The Prevalence of Artificial Intelligence
Most of us are already familiar with artificial intelligence (AI) on a very basic level. Common examples include chatbots, targeted email campaigns and the auto-complete forms found within search engines such as Google. However, you might be surprised to learn that AI also plays a powerful role within the online casino sector.
The main goal of artificial intelligence is to provide a more "human" experience to the average player. This often comes in the form of personalization and customization options. Some sites will likewise base future game recommendations off of past playing habits. In other words, members are being presented with the most relevant information at the appropriate times.
Live Dealer Games
It is now possible to interact with live dealers from the comfort of one's home or even while out and about on a smartphone. Live dealers are becoming commonplace thanks to advanced software algorithms alongside increasing access to 4G and 5G wireless transmission speeds. This will help to provide a much more organic flavor and ultimately, users are likely to play for longer periods of time if they have the ability to communicate with other human beings.
It is indeed impressive how quickly the online casino sector has transformed itself. Still, this is really only the beginning. We should expect to witness even more stunning innovations in the coming years. Players will therefore be quite happy with what is in store.