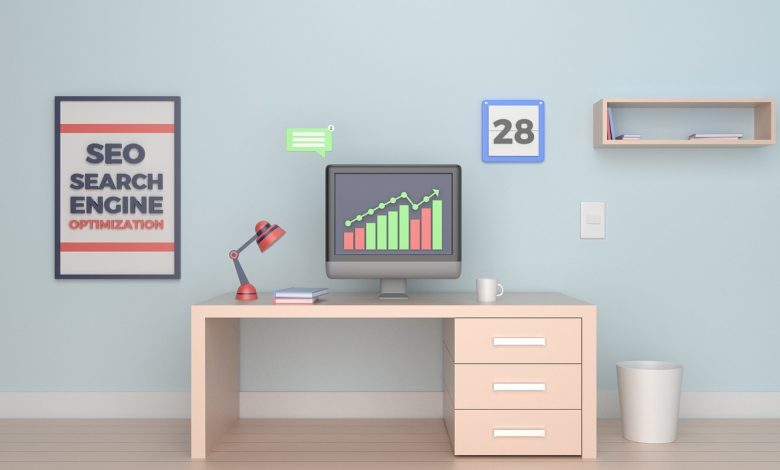 Having an online presence has become crucial in this day and age. A lot has changed in the world of Search Engine Optimization (SEO). There are a lot of tips out there to boost your website but certain principles remain unchanged. The search engines rank your website changes constantly which means you need to keep up with the latest SEO developments to compete with other businesses and practices. Check out top SEO trends that can help you improve your rankings in 2021. 
What is SEO?
SEO in simple terms is a process of improving your website by using a variation of SEO tools to increase your visibility for relevant searches in multiple search engines out there such as Google, Bing, etc. By doing so, your site will be able to gain higher website rankings which will garner more attention and attract customers to your business.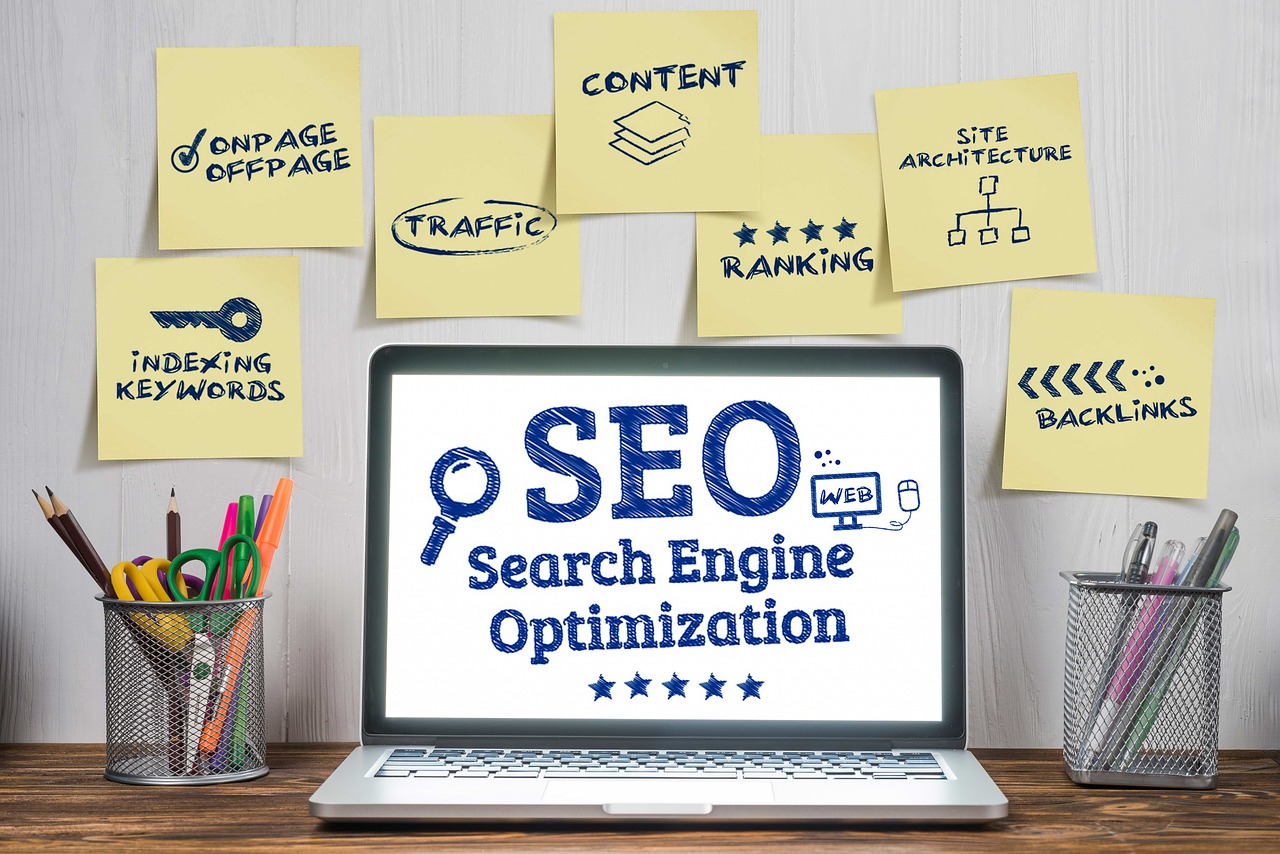 Why is it Important?
Your website is your 24/7 salesperson, and if nobody is visiting your site then there is no point having a website. SEO services are necessary for your company to be profitable. Once customers are directed to your site, you need to know how to engage with them to get the best results. By fulfilling customer needs with your business goals you can build trust with your visitors. Your website should be enticing to potential clients and a smooth experience. 
SEO can put you ahead of the competition. If two websites are selling the same thing, the search engine optimized website is more likely to have more customers and make more sales. If you are planning to step into the digital marketing world, here are some questions for your next interview that will help you seal the job.
How to increase your website visibility?
Getting your website ranked high on Google may seem difficult but it will help your company much quicker if you land on the top of the Search Engine Result Pages (SERPs). By taking some necessary steps in optimizing your website, you can increase your visibility by ranking higher.
1. Relevance
Search engines try to provide most relevant results to the searchers query. These results appear based on each search engine's internal algorithm. There are certain factors that can influence these results and help you rank higher. For instance, a searcher's location, their search history, time of day/year, etc.
2. High Quality Content
Trustworthy websites are key in maintaining a successful business. Establishing a brand as an authority takes patience, effort, and commitment, but also relies on offering valuable and informative content that allows customers to trust a brand.
3. Website Speed
Search engines have been ranking sites on its load speed for quite some time now. That's why it is important to make sure your website loads as fast as possible. You can increase your speed by optimizing your images on your site, lower the number of HTTPS requests and by using a good web hosting provider.
4. Website Experience
Websites that have a good browser compatibility and good download speed tend to have more conversions which can lead to more profits. A good SEO agency can make your website navigational and easily accessible because the slightest inconvenience caused to your visitors can turn them away from your site.
5. Mobile-Friendly
One of the best things about having a mobile-friendly website is that you can reach a wider audience. Responsive websites make online sharing simple and so your web visitors are more likely to share on their social platforms. It amplifies your website and creates a good browsing experience and makes it easier for your visitors to contact you.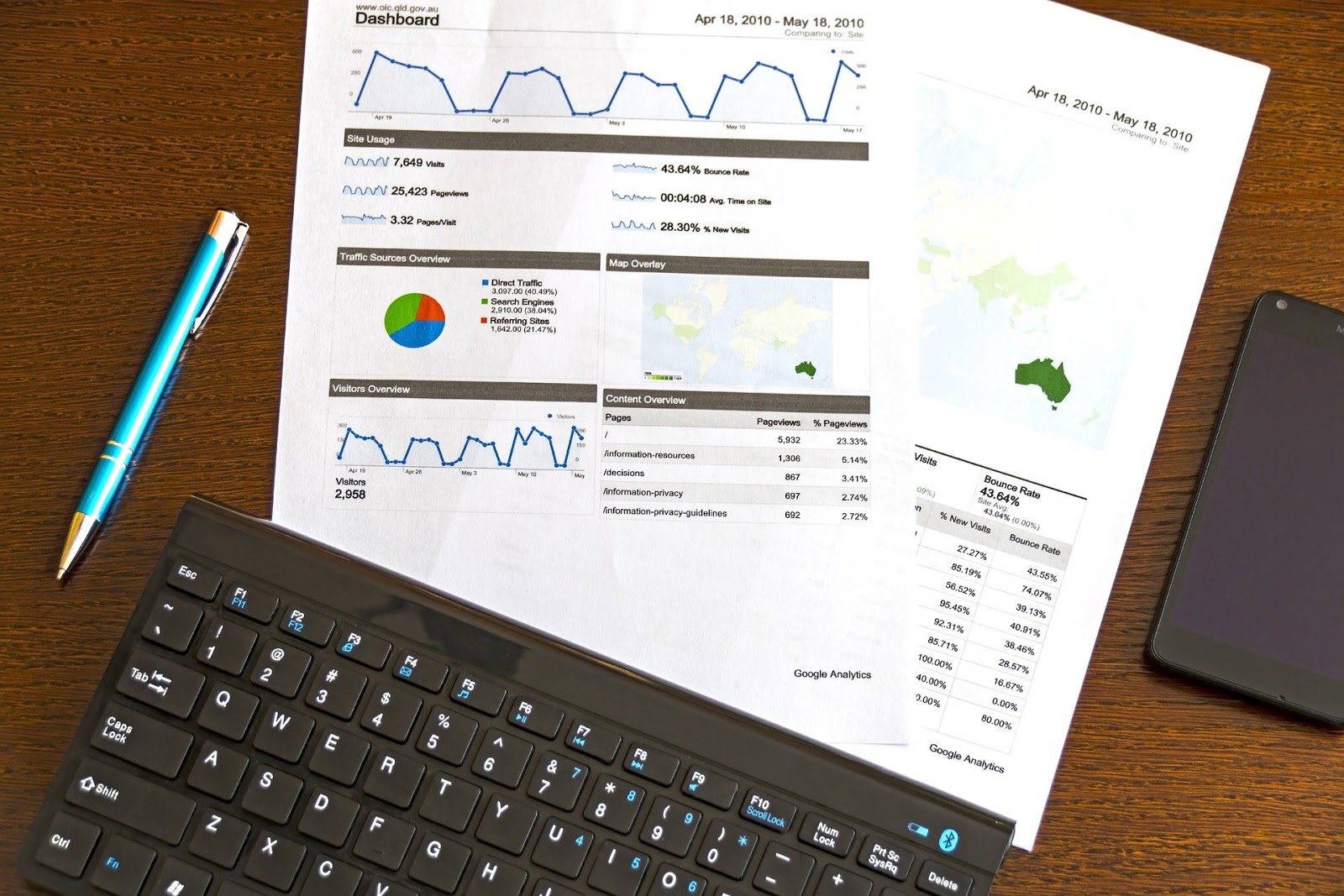 6. Register Google my Business
Google My Business is perfect for letting Google know where your business operates. This means that you'll have a better chance at appearing higher in the search results for people who are searching for a business like yours in their geographical location. GMB is also great at improving your local SEO which means that you're more likely to appear on searches from people in your area.
7. Get Reviews
Encouraging happy customers to leave positive feedback and reviews on your Google My Business is a great idea. It provides social proof and encourages new clients to look at your services.
8. Create Backlinks
Backlinks are when someone links to your website from their site. The more sites that link to you, the higher you will rank in Google. Relevant page titles and amazing meta descriptions won't mean much to your website if you don't have any 'backlinks' pointing customers towards your website. Google basically wants to know if your website has friends.
ALSO CHECK OUT: LINK BUILDING SERVICES
If you think your website isn't doing well, you can use the above points to improve your visibility on all search engines available. If you are living in India and planning to kickstart your business and venture into the digital marketing world. India has a lot of web hosts to choose from which can be a great foundation for your company. Having a successful and working website is detrimental to your online business portfolio. A well functioning site with all the necessary features will help you stand out amongst your competitors and enable you to garner more attraction to your website.