Business
Editor's Pick
Features
Investments
LMS Integration Benefits for Your Organization
Using LMS can result in multifold benefits that can help increase the productivity of employees and the efficiency of business resources.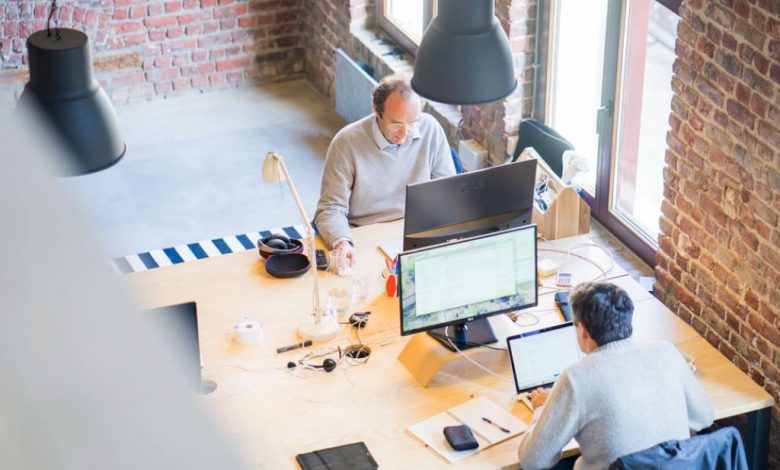 The global LMS market in the corporate industry is projected to reach USD$12.48 billion by 2024. From being used as a standalone training system, learning management systems(LMS) have now become an important workforce tool for organizations across the world.
With options to monitor employee progress, develop enhanced learning content, create team collaborations, conduct employee appraisal and do so much more, it has resulted in LMS being used as the standard software for business processes.
There are many agencies that create industry-specific LMS and provide, integrating which can provide greater value to your business. You can also use LMS testing to identify if your system is best for your organization. Using LMS can result in multifold benefits that can help increase the productivity of employees and the efficiency of business resources.
7 Benefits of Integrating LMS in Your Business
1. Remote Learning
As most of the resources are stored on a cloud system, even employees who are working remotely can access the learning resources. There are no time or location constraints that prevent individuals from accessing learning resources. This ensures your employees stay updated with the latest information and developments in the industry. LMS can also be used with video-conferencing and messaging features to help employees collaborate or provide feedback. Team members can create their joint-learning calendar to make the exercise more engaging and effective.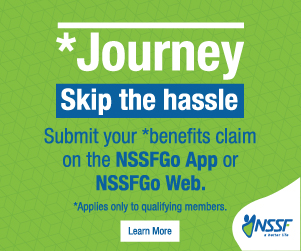 2. Makes L&D Tasks Efficient
Integrating LMS in your organization opens a constant channel of communication for different departments to intimidate L&D teams about their requirements. This streamlines the otherwise cumbersome processes of L&D team members. They are relieved of the task of manually taking feedback and making modifications to the system. Admin access to the back-end developers who are creating the learning resources, allows them to pull relevant data and understand the pain points. They can then add or upgrade learning resources on the LMS to match the requirements of different departments. Your L&D team members are therefore provided with a stress-free and flexible work environment.
3. Improves your ROI
Many organizations view employee learning as an expensive investment. LMS helps to address this concern by providing a dynamic framework that is holistic and effective. The flexibility to customize learning resources allows you to create department-specific tutorials within the same LMS system. Furthermore, all trainings are conducted through cloud-based architecture which helps organizations save costs in terms of travel, food and hall rent expenses. LMS systems also allow you to track the progress of employees in real-time. This results in significant savings and higher ROI.
4. Eliminates Human Error
Working on different apps can often result in the loss of valuable data. Syncing or migrating information between apps also involves a lot of manual effort and time consideration. For example, different departments may have to separately enter customer data on their dedicated system. This is where LMS helps to completely eliminate input errors and redundancy. On an LMS, all the data is stored on a central server which makes it easy for management to enter or retrieve information.
5. Access to Valuable Business Insights
In a manual learning environment or a multiple-app ecosystem, it can be challenging for businesses to identify key areas that need attention. LMS integration helps companies gain access to actionable insights and measure the effectiveness of their training. LMS allows employers to understand how the employees are responding to training and the benefits it has resulted in. Based on these insights, employers can modify or upgrade the existing training resources to meet the shortfalls.
6. Support for Multiple Languages
Multiple-language support can be beneficial for companies that have businesses in more than one geographical location. LMS can help you create learning resources in different languages without having to invest in separate regional content. Adding subtitles/voiceovers to your audio-visual content or creating manuals in different languages can help you achieve this. A single centralized training program can be used for all employees.
7. Customizable
Employee engagement is a necessary part of the learning cycle. The highly customizable architecture of LMS allows companies to develop custom resources to implement in their LMS. For instance, many companies create dedicated online forums for employees to interact and share ideas. This helps to encourage employee engagement and also keep track of their learning. The forum can also act as a platform for employees to maintain professional relationships within the organization. They can use the forum to post the challenges they are facing which can be answered by their peers. This will lead to a speedy resolution of problems.
Conclusion
In a dynamic business world, it is important to keep employees updated with the latest trends in the industry. LMS offers all the necessary functionality to make this possible. Integrating LMS in your organization will facilitate easy communication and a smooth learning environment for employees.
Editor's Note: This article has been provided to PC Tech Magazine by Liza Bradbery, an experienced writer with 10+ years in article writing. she has handled a variety of topics, including technology and business articles for Oxagile, a software development company.