Business
Features
Investments
Technology
Is Technology a MUST For Tree Care Business Owners?
Why technology is a must for tree care business owners and how it can streamline a variety of their operations.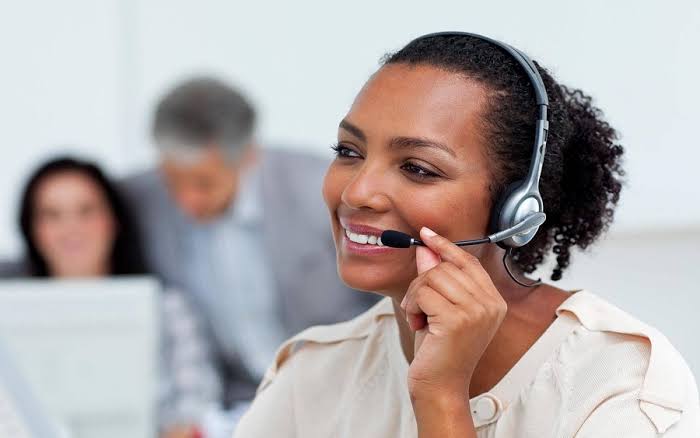 It's a ferociously competitive environment for almost all industries and tree care services are no exception. Ultimate business success is more than keeping pace with your clients. You need to provide excellent services, retain highly skilled workers, and increase overall operational efficiency while keeping the costs of services as low as possible. Apart from the nature of your business and the industry you are associated with, you need to integrate appropriate tech solutions and tools in your business processes not only to provide quality products or services but to make your business grow effectively as well. 
As a tree care business owner, you are working as an expert in solving the problems of your clients and improving their living space. But perchance, you may not know the proper ways to get your own business-related things right. It is a place where the integration of advanced technology into your tree care business processes and operations can do wonders for you. 
In this article, we will discuss why technology is a must for tree care business owners and how it can streamline a variety of their operations.
Attract new Business
According to experts, social media and a mobile responsive business website are the most effective way to grab the attention of more clients. Smart people use the internet to find and know more about their favorite businesses and brands. That's why you must also be there on the web to appear in search results with what services you offer. Creating a fast loading and mobile-friendly website for tree care business helps you attract new business as it makes your business available and accessible 24/7. Quincy Tree Care is a perfect example of this. Their website is clean, easy to navigate, fast-loading, and updated with all necessary business details and information.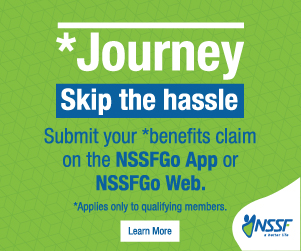 Get Paid Faster
Providing your clients with plenty of options to make payments can amazingly boost the cash flow of your business. And it is not possible without the latest tech like digital currency and mobile wallets. Integration of online payment solutions into your finance department can help you save a big deal of money, time, and stamps too. Moreover, it also helps you get paid faster than ever before even in real-time. Moreover, smart accounts management software and solution also turn customer data into valuable insights that can be used to find out best-paying clients and create opportunities to make your tree services business grow better. 
Increase Capacity
Ability to complete more in less time, assign new tasks and jobs to the most productive workers, and avoiding idle time at the workplace allow you to get more free time and resources that can be used to expand your services or operations for better growth. There are so many employee management software and apps available that tree care business owners can use to manage staff effectively, serve more clients without hiring more employees, and reduce labor downtime. In this way, they can greatly increase the capacity of the business and grow better than ever before. 
Plenty of Automation and Efficiency Opportunities
Automation of several business processes with appropriate and reliable tech solutions can help tree service business owners save a big deal of time and money. For example, investing in a marketing automation solution provides them an opportunity to put their marketing tasks and jobs on autopilot even without human interaction. Similarly, accounting software can help them generate professional-looking and error-free invoices and bills easily. Business process automation also helps them free up a lot of business time and resources that can be used for other productive tasks. 
Better Customer Services
Customer service is one of the most important aspects of ultimate business success and growth. Responding to client queries as soon as possible is the best way to get more business and retain existing clients. This means you must provide your clients with quick and excellent services to make them stick around. A mobile-friendly website, social media profiles, chatbot, and mobile app are some of the best tech tools that tree service business owners can make use of to listen to their clients in real-time and respond to their queries accordingly. In this way, tree service businesses can improve communication and accessibility in a great way to build trust and credibility.