Apps & Software
Business
Features
Reviews
Covve, The Smart Address Book App that Helps You Keep in Touch During the Pandemic
Covve, is an intelligent CRM tool that allows you to manage your contacts, set reminders, scan business cards, and create business cards online.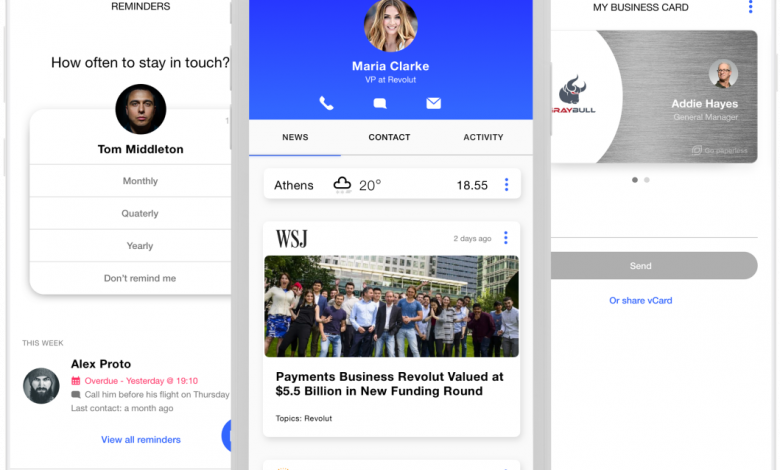 In the wake of the COVID-19 pandemic, most business professionals have appreciated the art of working remotely. While this is the new norm, businesses also need to find new ways to interact and maintain relationships with customers. One way to do this is to look for a smart customer relationship management app. The best personal CRM app during this pandemic is one that keeps you updated about news affecting your customers and partners to help tailor your communication with them. This is where the Covve personal CRM app comes in handy. It is the smart address book app that you should be using to keep in touch with your customers during the pandemic. 
Why Covve Smart Address Book App?
For starters, the Covve address book app is readily available for both Android and iOS users on Google Play Store and Apple store, respectively. Covve, is an intelligent CRM tool that allows you to manage your contacts, set reminders, scan business cards, and create business cards online, thus avoiding face-to-face interactions. Moreover, you will stay ahead of your contacts by knowing all the news affecting your contacts, their companies and industry before you make that call or send a message. Other key features of the Covve app are highlighted below.
Covve Features that make it our personal CRM of choice:
Allows you to reach out to contacts by setting smart reminders, that help you stay in touch during the pandemic. You can define how often you want to reach your contact; weekly, monthly, quarterly, yearly or even never, if you don't wish to be reminded.
Offers the best way to manage customer relationships. After making a call, you can add notes, general notes, set a reminder and view your last activities.
Easily synchronizes your contacts with your phone contacts, does backup and export contacts in CSV format to your email. Keeps your productivity high and your effort to a minimum.
Covve has an AI-powered business card scanner that allows you to accurately scan paper business cards that are handed to you, so that you can avoid physically touching them. Its business card reader can read over 30 languages and even has its own standalone app (Covve Scan) that can be linked to the personal CRM app of your choice.
Covve also lets you design our own digital business card right in the app, and share it at a tap of a button, which is extra helpful during social distancing.
Organizes contacts by adding tags such as prospects, clients, favorite, or any customized tag so that you can easily search for contact lists on the powerful interface.
Wrap Up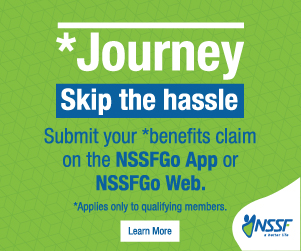 As you can see, Covve enables you to personalize customer relationships right on your phone and avoid face to face interactions during the pandemic. The fear of losing leads because you cannot come in contact with people or exchange business cards is over, since you can quickly do all of these with this app. 
You can download Covve and give your networking and sales a boost!