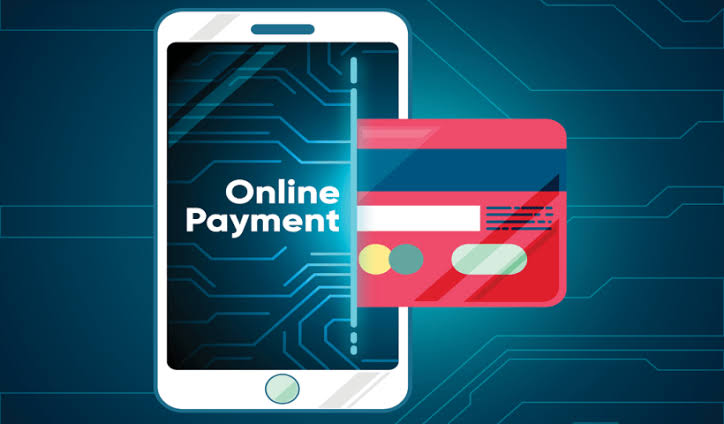 As a growing start-up or an established business, you must have a right payment method not only to get paid by customers on time but to improve your cash flow as well. in this digital era, online payment gateways make it easy for your customers to make payment for purchases and impact your cash flow as well. Numerous online payment solutions are out there in the market and choosing the right one according to your business needs and customer convenience could be an extremely difficult task.That's why you should be choosy and cautious to choose the right payment gateway for your online business.
Factors to consider while choosing a payment gateway
With the right payment gateway, you make it easy for customers to make purchases and pay instantly even by using their smartphones. Choosing the right payment solution for your company is an important business decision because an inappropriate gateway that doesn't fit your business needs will end up losing sales and customers as well.
Here we have listed some important factors to consider while choosing a payment gateway for your business.
Setup Fee or Transaction Charges
As a start-up, you shouldn't choose a payment gateway with an initial setup fee, as it will take time to grow customers and sales as well. Instead, choose a payment solution with transaction charges to save a lot of bucks in terms of not paying set up fee. For a well-established brand, select an option to get paid with a lower transaction fee. 
On or off-site Transaction Processing
Do you want to direct customers off-site to complete a payment transaction or want them to stay on your site? Most of the payment methods like PayPal requires customers to be directed to the external web page. However, you can enable on-site payment processing by paying an extra $30 every month. It will keep customers on your site while they are making payment via PayPal. Always consider on-site or off-site payment processing while choosing the right payment gateway for your online store or eCommerce site. 
You are not Bound to use the Same Payment Gateway
You can start business operations with whatever payment method is suitable and make sense to you as per your business needs. At the start, getting paid by customers instantly should be your main concern at the start even without paying many bucks in terms of the transaction fee. As your business grows, you can compare different payment gateways to pick up a reasonable one. For an instant, if you are currently using TransferWise and want to shift your payment operations to PayPal, you should conduct a TransferWise vs PayPal comparison to make an informed decision.
Payment Holding time
No doubt payments are approved immediately, the payment amount is held for a set period of time before it is settled to the attached bank account for withdrawal. This is usually doesn't handle refunds and chargebacks effectively. Payment holding time can vary from one to seven days. That's why you should choose a payment gateway with a minimum holding time to get paid instantly and improve cash flow. 
Fraud Protection
Contact the customer services department or visit the company website to review what extent the business is responsible and other associated fees and fines possible. After reading the terms and fraud protection policies, decide on limits you are comfortable with and move forward accordingly. 
Mobile Payment Support
In this digital era, the majority of customers make online purchases via their mobile devices. This means it is imperative for you to choose a payment gateway with greater more support to entertain mobile customers in the best possible way. It will give your customers peace of mind and flexibility to make a payment on the go for products or services purchased from your business.
Customer Confidence
When it comes to build customer trust and confidence, you should be using a widely used payment gateway to get paid. As PayPal is one of the most commonly used and reliable online payment solutions, most of the customers like to pay via PayPal as it offers payment dispute features so customers can easily claim their payment back if things are not provided as agreed. It not only helps you get paid instantly but attracts more customers to boost the number of sales incredibly.
Pro-Tip
With a variety of online payment solutions and methods out there, offering your customers or clients with multiple payment options can greatly augment the consumer experience and generate more sales. So, consider a variety of online payment methods to offer greater convenience to your customers.