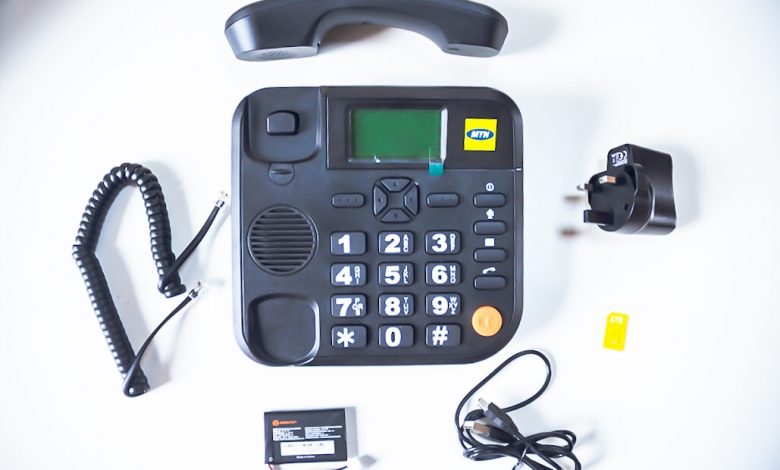 The outbreak of Coronavirus (COVID-19) disease has seen many people go into quarantine for their own safety. The deadly disease responsible for over 9 million confirmed cases and over 500,000 death cases was declared a global pandemic by the World Health Organization (WHO) calling on everyone to be vigilant.
With the outbreak, a number of measures were put in place to prevent and slow down transmission. One of the best measures according to WHO, is to protect yourself and others from infection by washing your hands or using an alcohol based rub frequently and not touching your face. But other measure have been by respective governments in various countries and one we shall look at in this article is, working from home.
H.E President Museveni during one of his national addresses on COVID-19, called on all employees to work from home as a measure to fight the transmission of the Coronavirus. To back his measure, various companies for instance MTN Uganda supported this and also introduced "Work From Home" internet bundles.
The work from home bundle is a 1GB data package costing UGX2,000 which is vaild from 9AM to 5PM. According to Mr. Wim, the CEO of MTN Uganda, the time interval was selected because of the normal working hours. He called on employers shut down their offices and transition their employees to remote work.
With that aside, working for some business or most business is handling of calls i.e. making and receiving calls. Our team of reviewers came across the MTN Kigale Fixed Line, a desk phone that comes with uninterrupted free calls valid for six (6) months.
So we thought the device would be a good or not, one of the best accessories to have while working from home.
The MTN Kigale Fixed Line is priced at UGX138,000 and comes with a fixed MTN SIM card. The phone comes bundled with 6 months of free calls and your business is entitled to 100 MTN minutes plus 20 local network minutes (calling other networks) every month.
Your free minutes to all networks, will be automatically activated every month, for half a year, from the day you buy and activate your phone. Any unused bundle minutes are automatically carried forward till the six months expire.
If you already have an MTN Kigale Fixed Line or if your six months expire, you can buy the 100 MTN minutes and 20 minutes bundle at UGX36,000. Simply dial *160*53# and follow prompts.
Having bought the MTN Kigale Fixed Line, inside the box comes in;
039 series MTN Number (Compatible with a free 0800).
A Base Fixed Line Phone.
Phone Holder.
Base to holder Transmission cable (RJ11).
Battery.
USB Cable.
USB Charging Brick.
User Manuals.
Stay safe and work from home.