Education
Six things that students need to consider before starting college
Learning is a continuous and lifelong process, and this is why this journey continues for a long time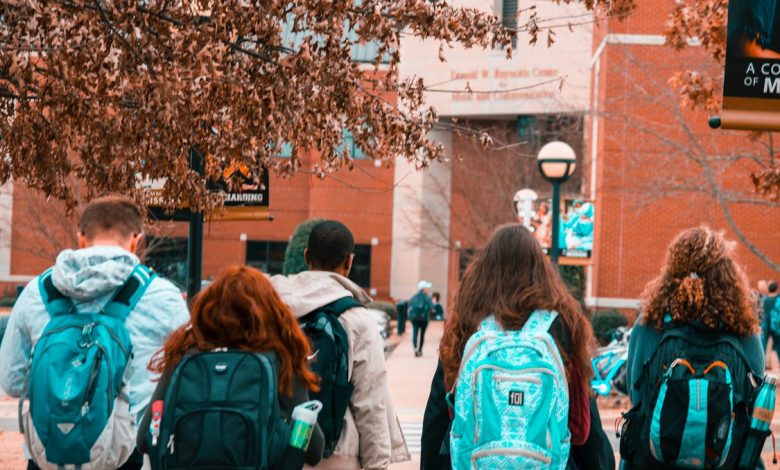 Learning is a continuous and lifelong process, and this is why this journey continues for a long time. It is an experience that allows us to enhance our knowledge base and broaden our experiences. The platform that helps this learning is education, where we continue to go up the ladder. With each step, we achieve an academic milestone and increase our chances of pursuing an ideal career. However, in every such effort, we need to make some considerations.
The truth is career crossroads could be very challenging and sometimes tricky. It is due to several reasons, with rising competition on the top. Then, it could also be due to financial and stability issues. Then, there has been so much diversity in the sphere of education that it is difficult to make the choices. That is the reason that we hear about college dropouts or sudden change of directions.
The truth is everyone wonders if they could have done things better when they look back. They wish they had better guidance or comprehension to make better career decisions. If you are standing on the same crossroads, it can be challenging to decide. If you are wondering, how does college work? You have come to the right place. In this article, we will list out the things that you, as a student, will need to consider before taking the giant step. So, let's begin.
Building your network is the first step to entering your college life. It is an excellent opportunity to forge new connections and learn about partnerships. From the very first day of college or the initial time, focus on building new relationships. The ties will prove beneficial for a long time to come and would be helpful in every way.
To do so, you will need to engage with as many people as possible during your college life. The key to remember is you should forge connections with those in your desired field for a productive outcome.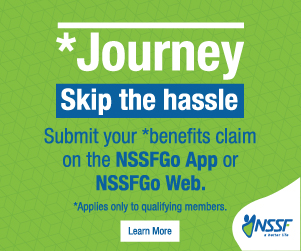 The truth of today is many people enter college without giving it much thought. As a result, they can't help but flounder and waste their time. The sooner you know about your direction, the better. In particular, you must decide which field you would want to enter later on. In simpler words, choosing where you want to be in the next five or ten years will set things straight for you.
The fact is direction-setting is extremely important as far as professional life is concerned. It leaves no room for not utilizing the available time. Mostly, by the time we decide on our dream field, it's a little too late. So, let's act wisely.
Many students realize they need to take the next step and enter the professional world after a year. But by that time, a lot of their time is already wasted. So, it is imperative to start to think about the available opportunities. Look in your professional networks, forge new connections online, or talk to a mentor or experienced friend.
You may ask them exactly which internship is better and what are the available opportunities. Then, as soon as you come across a favorable one, don't waste any time and proceed to follow your dreams. The right decisions at the right time will benefit you professionally for a long time to come.
It may sound a little off, but we do mean it. The notion that many students do not focus on grades is true. Therefore, it is essential to protect your GPA and stand by it. You won't get a second chance on it. However, to do so is not easy, and you will need to devote adequate thought to it. 
Talk to your peers, create links, and ties with your professors to ensure better grades. Be in their good books and be prominent and noticeable before them. A little hard work at this stage will prove to be a great help for your career.
Sometimes, a confusion regarding a particular field is so overwhelming that it starts to affect the studies. It just doesn't go away without trying some of the courses that you aspire to take. So, there is no harm in doing so and getting in touch with great professors. But it needs some brainstorming as far as your future courses are concerned.
So, you may keenly study the course outline, look for which ones you would want to opt for, and then go with it. When doing so, keep in mind your future career preferences and plans. Making the right decision will set the path for future studies and progress.
Toxic people and toxicity in academic and professional life is a reality, so take it as such. It is a must to keep away from people who demoralize you or keep you away from your objectives. But to do so, be in touch with positive people and those who motivate you to achieve your goal. It is good to have a socially fulfilling life but be savvy of spending most of your time focusing on your goals or the college clubs.
Final Word
College is one of the most exciting phases of one's life, and it should be well-spent as such. We can resemble it with a carnival where everything is exciting and full of outstanding and like-minded people. But the goal here should be to not miss out on any of the objectives. Before you step into the crucial step of life, remember the advice above, and act long-term.