Gadgets
Mobile
Reviews
Smartphones
REVIEW: The itel P36, is a Smart and Clean Budget Phone to go For
The itel P36 is clean, smart, mostly budget friendly for a huge display and average performance.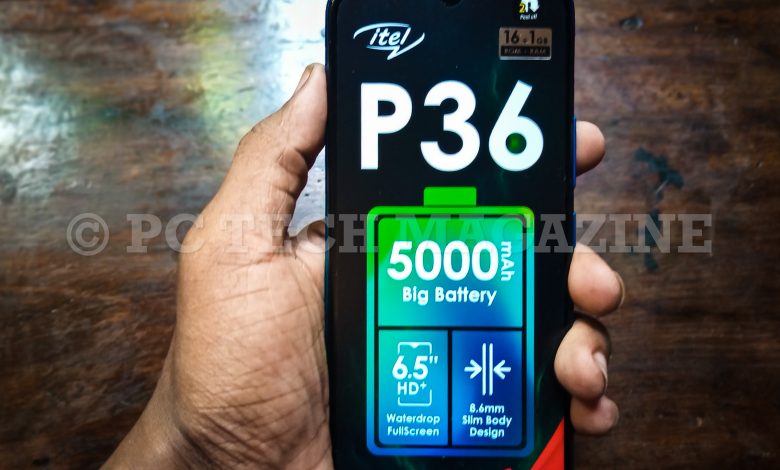 Having used the itel P36 for two and a half weeks, it is one of the best budget entry-level smartphone we have reviewed. The phone is clean, smart, mostly budget friendly for a huge display and average performance.
Unfortunately, we didn't get the chance of having the the Pro version; the itel P36 PRO which comes with 4G connectivity making it the company's first smartphone to feature 4G Technologies. However, online critics/reviewers claims the phone is perfect commend the company for taking on a step of adding 4G tech capabilities to its device.
According to itel, the two newly launched power-series phablets consolidate the smartphone for everyone brand investments in mobile communication offerings that are budget-friendly, durable, and reliable.
In terms of price, the itel P36 which comes priced at UGX310,000 while the itel P36 Pro LTE is priced at UGX400,000.
The phone stands out not only in its family but in the budget and entry-level categories as well – even though its predecessor; the P33 is good as well. The phone looks incredibly good with all the glossy finish and more of its design is mid-level handset category. So this is our review, on display, camera, battery and general performance.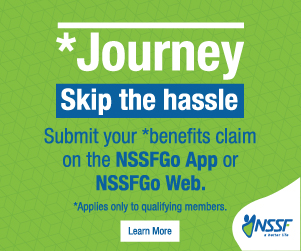 The Display
The phone has a huge display and for a fact that is an advantage because it gives consumers more space to consume more content. It comes with a resolution of 720 pixels, which is not bad for a phone of this type. Usually we would recommend at least 1080p, but for a budget entry-level smartphone probably it is good enough, one that when streaming at 720p don't consume a lot of data compared to when streaming in 1080p or 4K or 6/8K. And with 6.5-Inch display be sure that you will see everything on the screen is as clear and vivid as it should be.
The 5,000mAh Battery
Its non-removable battery is perfect, a huge battery on a budget phone – it is credited. The battery lasted for two and at least half a day on a single charge when we minimized it's usage, no heavy gaming, no over browsing or social networking among others. If this was maximized, the phone can last up to to a day on a single charge. Itel Mobile claims the upgraded in its AI Power Master, the P36 can satisfy more than 3 days of normal use.
To omptimze the battery you can turn on either the smart power saving or standard ultra power saving modes. Smart Power Saving makes you adjust the phone performance (WLAN, Bluetooth, Data, brightness) and apps while Ultra Power Saving only adjust the calls, SMS, Calendar – all this when activated extends the phone's battery life.
The Cameras
This is probably one of the phones thirsting features. The front camera which is housed in a punch hole notch comes with 8MP sensor. The rear, a dual setup comes with 8MP + VGA Depth sensors and is supported with a quad LED flash in a low setting. We won't say the phone has the best photos but for a device of this grade and price range, the camera quality is okay and should serve the target audience just fine.
Overall, the photos were good and are worth sharing. What we liked much about the dual camera is the setup, more like what we have come to see on iPhone. Perfect copy!
The General Performance
This was average performance when we didn't over maximize the phone's features including its 1GB RAM, the 16GB internal storage and over demanding from its processor. This is because we didn't want the phone to lag when we used it. It comes with comes with Android GO Edition. This better omptizes the phone and in return give better/good performance.
It's comes with GO apps pre-installed including: Gmail GO, Files GO, YouTube Go, among others – smaller apps that don't consume much of the RAM and internal storage. Therefore, we recommend installing lite-version apps like Twitter Lite, Facebook Lite, Uber Lite, apps that consume less storage and RAM.
So, no lags if the phone isn't pushed to over using its resources, which makes the phone run smooth and smart.