Columns
Covid-19
Technology
How The Pandemic is Changing and Has Changed PC Technology
The whole pandemic, COVID-19 with no doubt has changed technology stocks.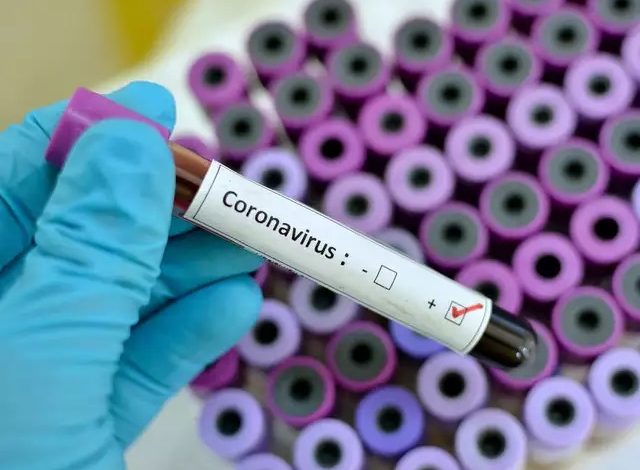 When people first starting hearing about COVID-19, predictions looked grim. In fact, they were so grim that the bull market in technology that the industry had been riding on for over a century ended. That's a pretty scary thought when you sit down and think about it. A trend that had been steadily increasing for over a decade suddenly ends and goes into a tailspin. There is simply no denying that the whole pandemic had everyone in a tailspin, but it seems that it especially his the technology market hard during those first very days and months. It's
been nearly 100 days now since that terrible news and there's no doubt that there has been a change in technology stocks.
So, what does the technology market look like now? Where could it possibly be headed in the future?
Stocks Are Bouncing Back
Luckily, it looks like things are starting to get back on that good trend again. Companies, supply chains, and executives along with tech stocks have bounced back. In fact, these stocks could rise higher than ever given that more and more people are going to be working from home and cloud-based solutions now. What's, even more, is that all of this could potentially lead to a permanent, long-lasting demand for other products. Given that people are going to be relying on cloud-based technologies now more than ever, they are going to need access to hardware that can keep up with their demand. All of this is an open question and it's really only a matter of time to see where the market goes next. In the meantime, there are some other things to consider.
Big Tech Is Still Good
Big tech companies like Apple, Facebook, Microsoft, Amazon, and Alphabet Inc all appear to be doing just fine amid this pandemic. At the end of trading on March 10th, these above- mentioned companies were at a combined USD$4.8 trillion. Last Wednesday, just the day before yesterday, the combined companies closed at USD$6 trillion. They have actually made money and still continue to be making money. The extra trillion-plus is the confidence that the investors have put into the resilience of these companies. The companies themselves are not only confident in these times of uncertainty, but their investors are confident in them. That is something that you can't say about a lot of companies in a good quarter without a pandemic swirling around.
Zoom Boom With Videoconferencing Software
Within those first 100 days of the pandemic, zoom become a verb. It was something that people were throwing around everywhere. This was a software that was just previously known to certain industries and finance nerds. However, that certainly is not the case anymore. Everyone from dedicated gamblers of บา คา ร่า to your next-door neighbors is taking advantage of Zoom technologies and everything that it has to offer. This all-intuitive communications company saw 300 million daily meeting participants at its peak in just the recent weeks. This is literally 30 times the numbers that they saw during peaks back in 2019.
Zoom software was specifically designed to help workers effectively communicate from anywhere in the world. What once seemed like luxury has know grown into a necessity for many companies and employees across the globe.
Video Games Move Up With Streaming Media
There is no denying that video games and gaming companies were doing well before the pandemic hit. Heck, this was probably a trillion-dollar industry before, but they were still nowhere near the level of streaming services like Netflix and Amazon. This is no longer the case! While Netflix saw its biggest quarter ever, they now have a new host of competition that was in the works well before the pandemic hit. People are hunkered down in their homes looking for entertainment. While they do have access to streaming services and other entertainment, it seems that they are turning to video games. This could possibly have something to do with the social factor that is now abundant with most video games. Just about all video games, these days have some kind of social aspect to them.
Whether is it co-oping or vying head to head, you always have the option of getting in there and competing with other players. Not only can you compete with them, but you can communicate, share stories of everyday life, and just shoot the crap. It is probably this social benefit that is driving the numbers so high. People want and need to communicate with others, even if they have to do it behind closed doors.