Company News
Innovation
News
Startups
Chipper Cash Closes a UGX51.6 Billion Series A Funding Round
Chipper Cash has placed itself in Africa's major digital payments markets. Offers its mobile-based, no fee, P2P payment services in: Ghana, Uganda, Nigeria, Tanzania, Rwanda, South Africa and Kenya.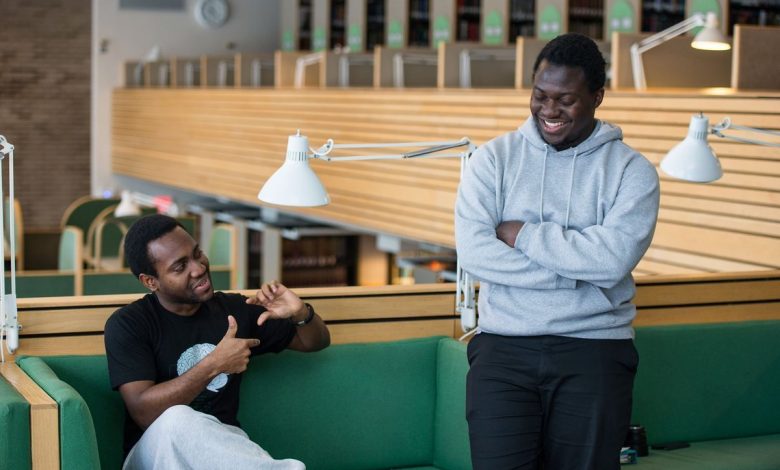 Fintech startup Chipper Cash has closed a USD$13.8 million (roughly UGX51,626,062,200) Series A funding round led by Deciens Capital, TechCrunch reports. Deciens Capital founder Dan Kimmerling confirmed the fund's lead on the investment and review of Chipper Cash's payment value and volume metrics.
With the round announcement, Chipper Cash also revealed a corporate social responsibility (CSR) component to its business. Related to current U.S. events, the startup has formed the Chipper Fund for Black Lives.
"We've been huge beneficiaries of the generosity and openness of this country and its entrepreneurial spirit," explained Mr. Ham Serunjogi; Co-Founder of Chipper Cash. "But growing up in Africa, we've were able to navigate [the U.S.] without the traumas and baggage our African American friends have gone through living in America."
The Chipper Fund for Black Lives will give 5 to 10 grants of USD$5,000 to USD$10,000. "The plan is to give that to people or causes who are furthering social justice reforms," Serunjogi told TechCrunch.
Chipper Cash launched in Jan. 2018 offers its mobile-based, no fee, P2P payment services in seven countries: Ghana, Uganda, Nigeria, Tanzania, Rwanda, South Africa and Kenya. Parallel to its P2P app, the startup also runs Chipper Checkout: a merchant-focused, fee-based mobile payment product that generates the revenue to support Chipper Cash's free mobile-money business.
In May 2018, Chipper Cash announced that it had raised a USD$2.4 million (roughly UGX8,978,445,600) seed round led by Deciens Capital and planned to launch a merchant-focused consumer-to-business (C2B) mobile payments product. TechCrunch reported that the fintech startup planned to use the money raised to continue its expansion, including to Africa in 2019. In the same year, they expanded to Uganda.
Signing up for a Chipper Cash Wallet
Download the app from Google Play or App Store.
Run/Open the app where you will be prompt to register using your mobile money number.
For verification purposes, you verify using a 6-digit numeric code.
You then prompt to enter your First and last name.
Basing on your phone number it automatically selects your mobile money platform.
Your account will be created your account is credited with UGX100 (termed as a reward program).