Company News
MTN
News
Telecoms
Juliet Nsubuga Ranks as one of MTN Uganda's Top Line Women Leaders
Sixteen years since she joined MTN Uganda, Juliet Nsubuga has grown through the ranks to become one of the four women that make up the top line leadership of Uganda's leading telecom company.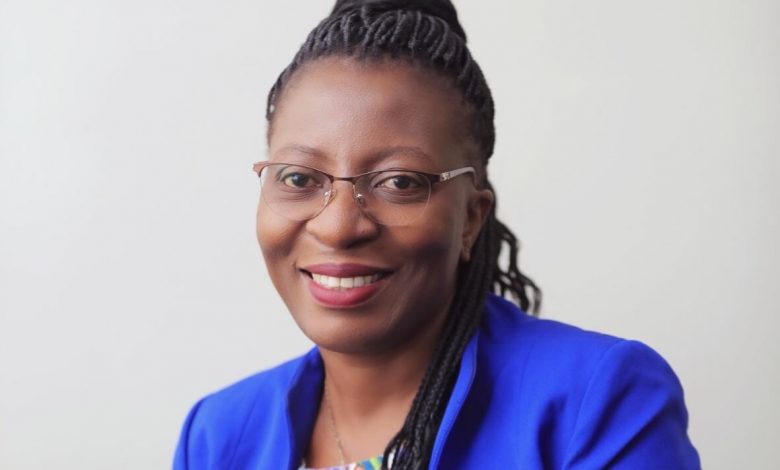 MTN Uganda who recently promoted Ms. Juliet Nsubuga to General Manager Wholesale and Carrier Services following her previous roles as Senior Manager Sales Operations, Senior Manager Business Sales and Manager Government Sales reveal she's one of the four women that make up their top line leadership.
Nsubuga has worked with the telco for sixteen (16) years and still counting on. It's her 16 years with the company that she has grown through these ranks.
In her 16 year time, she was part of the team that initiated and delivered the successful electronic airtime distribution platform. This project seamlessly ushered in electronic airtime distribution when the government issued the directive to telecoms to stop the selling or distributing airtime scratch cards, and anyone found doing so unlawfully would face punishment from the authorities.
Now as a General Manager Wholesale and Carrier Services, Ms. Nsubuga will manage telecom to telecom partnerships that enable MTN customers to have a great service experience when out of the country through roaming and locally when they call to other networks; as well as managing infrastructure services to other telecom providers.
Her obligation is to ensure that the infrastructure is right, the service is great, and channels of delivery are robust to serve the customers directly or indirectly.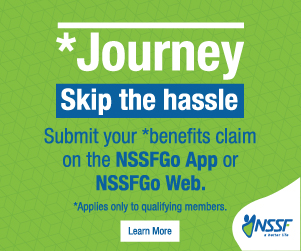 Nsubuga has over two decades of sales and marketing experience working in different management and executive positions in the petroleum, fast moving consumer goods, and telecommunication industries for Global and Multinational organizations.