Company News
Events
News
Technology
5th Edition of the AfriLabs Annual Gathering to be Held Virtually
2020 AfriLab Gathering will usher in the last decade to achieve the SDGs 2030 while highlighting the African technology and innovation ecosystem's capacity to tackle the challenges that the continent faces.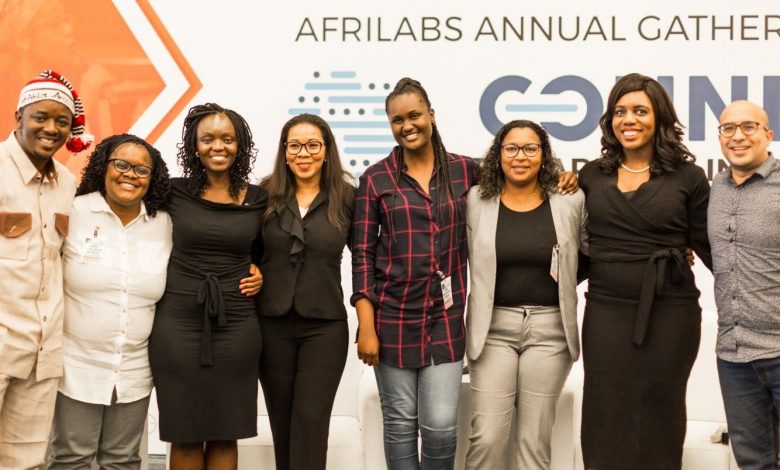 Pan-Afrikan Innovation Hub Network; AfriLabs in February announced, Morocco will host their 5th annual gathering from 12th to 14th Oct. 2020 — at AfriLabs hub member Douar Tech. However, in light of the covid-19 pandemic outbreak, the 5th gathering won't take place physically but virtually. The event will be held under the theme "Building a Resilient Innovative Africa".
"The impact of the covid-19 pandemic has affected every sector of the continent's economy and we must look inwards and collaborate to build a resistance that charges towards a glooming economic prediction to birth a thriving innovative economy in Africa. So it's perfect that resilience is the overarching theme of this year's conference as we convene to discuss 'Building a Resilient Innovative Africa," AfriLabs writes in a press statement.
Now more than ever, building a resilient and innovative Africa through an integrated approach by engaged Africans who speak with one voice on innovation targeted at the actualization of the Sustainable Development Goals (SDGs) 2030 and Africa's Agenda 2063 is paramount.
"This gathering will be the opening of a decade where the vibrant African tech ecosystems catalyze the fulfillment of SDGs. It's a powerful stance highlighting the African innovation capacity to answer continental and global challenges," Mr. Hanae Bezad, CEO of Douar Tech said.
Some of the key areas that will be discussed include; affordable & sustainable housing, smart cities & waste management, technology for rural economies, and Natural resources management.
The gathering is also expected to feature different key players and stakeholders of the African technology and innovation ecosystem. It will as well present an opportunity to assess the scope for scaling up sustainable innovations to make an impact on a larger scale through the AfriLabs network.
The Afrilabs Annual Gathering has historically been held at different cities around the African continent in collaboration with national and local governments, the private sector and our member hubs. While the covid-19 pandemic makes it impossible for to meet face to face this year, it now presents a powerful opportunity to be even more inclusive in participation.
"We are focused on designing an inclusive, exciting event for our hub managers, partners, sponsors and all curious innovators from Africa and across the globe who want to be part of this conversation in one way or another. In our normal Afrilabs Annual Gathering tradition we will have three days of programming exploring the building of communities, the importance of partnerships and Africa's innate ability to build," says AfriLabs.
AfriLabs has 202 active technology and innovation hubs across 46 African countries (Uganda inclusive). With the expansion of these hubs on the continent, Africa stands a greater chance of achieving the United Nations SDGs by 2030.