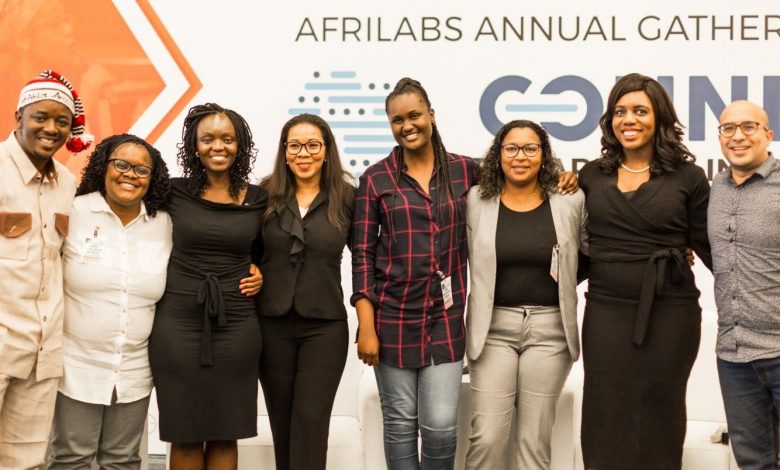 Pan-Afrikan Innovation Hub Network; AfriLabs has announced, Morocco will host their 5th annual gathering from 12th to 14th Oct. 2020. The event themed "Building a Sustainable and Innovative Africa" will be held at AfriLabs hub member Douar Tech.
"AfriLabs is very excited to come to Morocco this year. We are very confident that our hosting hub, Douar Tech will organize an extraordinary event and gathering for all the African entrepreneurship ecosystem," Mr. Moetaz Helmy, Board secretary of AfriLabs said in a press statement.
Previsouly, the gathering has been held in Ghana (2016), Egypt (2017), Tanzania (2018), and Ethiopia (2019).
The 2020 gathering will usher in the last decade to achieve the Sustainable Development Goals (SDGs) 2030 while highlighting the African technology and innovation ecosystem's capacity to tackle the challenges that the continent faces.
"This gathering will be the opening of a decade where the vibrant African tech ecosystems catalyze the fulfillment of SDGs. It's a powerful stance highlighting the African innovation capacity to answer continental and global challenges," Mr. Hanae Bezad, CEO of Douar Tech said.
The gathering will as well feature different key players and stakeholders of the African technology and innovation ecosystem. And will present an opportunity to assess the scope for scaling up sustainable innovations to make an impact on a larger scale through the AfriLabs network.
"The African innovation ecosystem has been booming since last decade. Building sustainable and innovative Africa is one of the most effective ways to fight poverty and create employment," said Helmy.
AfriLabs has 174 active technology and innovation hubs across 45 African countries. With the expansion of these hubs on the continent, Africa stands a greater chance of achieving the United Nations SDGs by 2030.
Based on this, this year's gathering will drive the conversation around various areas of the UN's 2030 SDGs and the role of the African innovation ecosystem in not only ensuring that these goals are met but also in collaborating with other stakeholders to take deliberate steps in achieving these goals. A few key areas include affordable & sustainable housing, smart cities & waste management, technology for rural economies, and Natural resources management.
Thematic sessions shall include but not limited to;
Innovation; the Blueprint to Africa's Economic and Social Development and Sustainability.
The Role of Technology Hubs in Implementing the SDGs.
Africa's Advancement to a Green and Smart City.
Fostering collaboration between hubs, Academia, Private Sector, etc
Each of these session, dialogue and other activities will be tailored towards consolidating collaboration within ecosystems to cross-fertilize approaches towards reaching a sustainable innovative Africa.
The gathering will prioritize sharing technology and people-driven frameworks that will foster collaboration between stakeholders to optimize investment, research, creativity, skills and other forms of support for sustainable innovation and entrepreneurship to thrive in Africa.