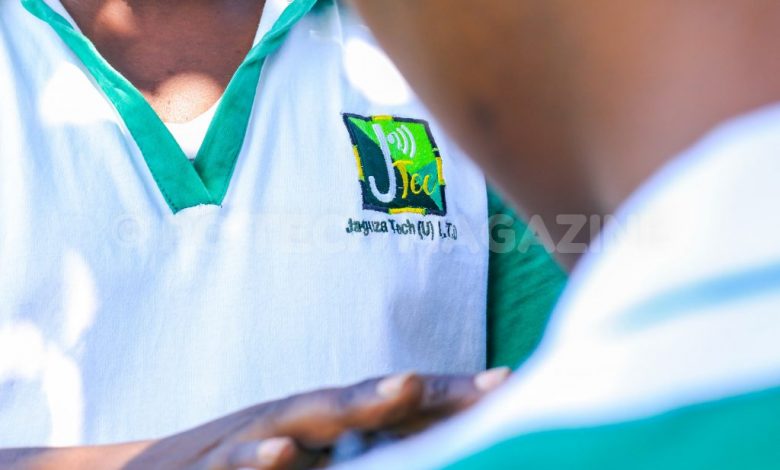 The World Bank's Agriculture Observatory with the support of Draper University recognized Uganda's AgriTech Innovation, Jaguza Livestock Application among the 'Top Innovation Solutions' in the Agriculture Risk Innovation Challenge.
"Excited that our team was part of this challenge as well as being among the top solutions in the field of Agriculture Data and Food Security from around the world," Mr. Ronald Katamba; Team Lead and Founder of Jaguza Livestock App, told PC Tech Magazine.
Jaguza was competing with other AgriTech solutions from the around including; Denmark, Israel, Blangladesh, Taiwan, India, Ghana, and Senegal in the category of 'Predicting/Monitoring Pest & Disease and Animal Diseases'. Hence, emerging among the Top Innovation Solutions with Fall Armyworm Alert Service-Satelligence from Ghana winning the category.
Despite not winning the category, Draper University has offered Mr. Katamba and Ms. Christine Kihunde; Jaguza Co-Founder, mentorship opportunity and entrepreneur training at the university in Silicon Valley, U.S.A where they will also have opportunities to meet venture capitalists, investors, academia and researchers.
Agriculture Risk Innovation challenge supports Southern African countries to develop innovative agriculture risk financing tools to help inform and support public sector policy and program decision making regarding allocation of public resources to reduce economic losses, poverty and food insecurity.
In the Predicting or Monitoring Animal and/or Plant Pests or Diseases category, required solutions that integrate environmental determinants and epidemiological factors that could be then used to inform about risk mitigation measures, such as restriction of movements or vaccination.