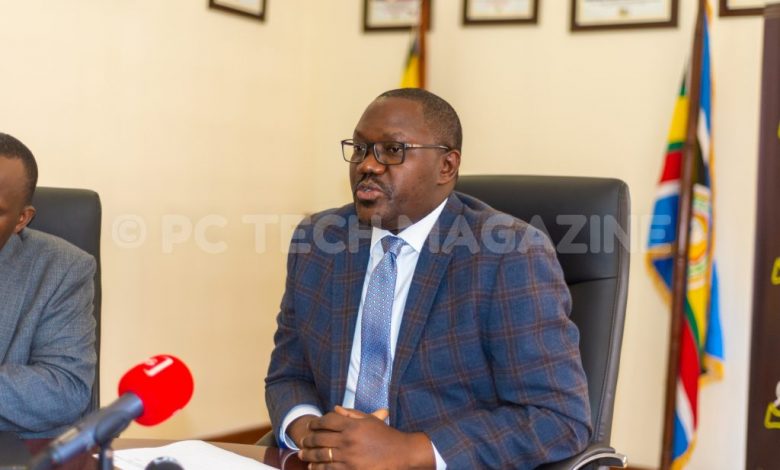 Ministry of ICT and National Guidance through the National ICT Initiatives Support Programme (NIISP) is inviting proposal submission for digital solutions to support the fight against the global pandemic; coronavirus under the following thematic areas; the Health Systems and the Public Service Delivery.
Where the digital solutions to be submitted should focus on;
Health Systems:
Disease testing, treatment and management.
Public Health surveillance and contact tracing.
Relief and aid receipt and distribution solutions.
Public Service Delivery:
Digital Education platforms and solutions.
Security and Monitoring systems / Guideline enforcement solutions.
Collaborative tools for online engagement and meetings.
Other Public service delivery systems in Finance, Trade, Transport, etc.
Interested applicants can submit their proposal online to https://innovation.ict.go.ug before Thursday 30th, April 2020 at Midnight. All Ugandans are eligible to participate, women and youth are highly encouraged to apply.