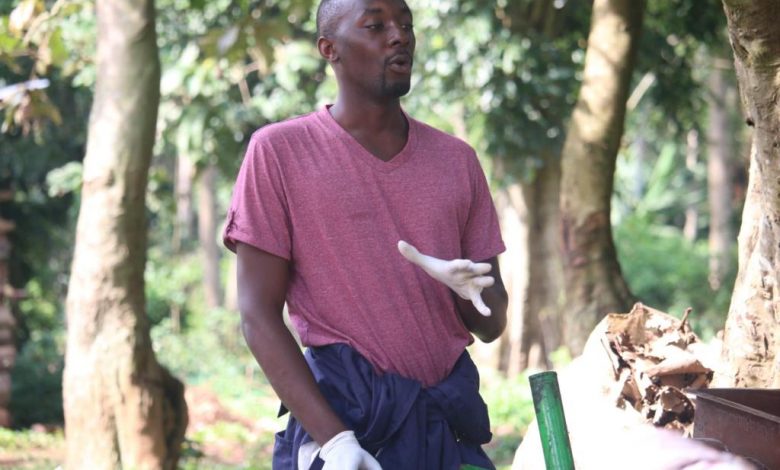 Galabuzi Brian Kakembo, a Ugandan is among the 16 extraordinary finalists including innovators, activists and entrepreneurs from 12 countries that have been shortlisted for the 2020 Commonwealth Youth Awards.
The Commonwealth Youth Awards recognize outstanding youth whose innovative projects are making a real impact in helping their respective countries achieve the Sustainable Development Goals (SDGs).
"With now only 10 years remaining to implement the 2030 Agenda for SDGs, the Commonwealth takes great pleasure in bringing young people's invaluable efforts to the global stage so their leadership can inspire others and accelerate meaningful youth participation," Commonwealth's Head of Social Policy Development; Layne Robinson said.
This year more than 500 entries from 40 countries were submitted. A pan-Commonwealth judging panel met last week and selected the top 16 individuals in each of the award's four regional categories; Africa & Europe, Asia, Caribbean & Canada, and Pacific.
Of those shortlisted, the top candidate from each region will be named as a regional winner. Of the four regional winners, one exceptional entrant will be awarded the Commonwealth Young Person of 2020.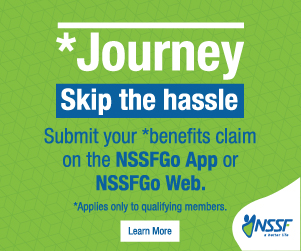 Mr Kakembo and the 15 other finalists will each receive a trophy, a certificate and £1,000 (approx. UGX4.8 million) to expand the scope of their projects.
Mr Kakembo founded WEYE Clean Energy in 2015 — a social enterprise that produces and sells eco-friendly briquettes (blocks of compressed charcoal) made from biodegradable plastics and organic waste to home, schools and local institutions.
Profits are used to fund community outreach programmes and training for young people and women in smart agriculture. The enterprise's work has reached more than 800 women and young people of which 600 are now earning income from briquette making or plastic waste recycling.
"Their talent paired with tangible solutions sends a strong signal that they should be equal partners in the development agenda, not passive allies," said Robinson.
Regional winners will travel to London to attend the awards ceremony on March 11th, 2020. Each will receive £3,000 (approx. UGX14.3 million). The overall pan-Commonwealth winner will take home a total of £5,000 (approx. UGX23.8 million).
The other finalist are from; Nigeria, Tanzaina, Kenya in the 'Africa and Europe Region', Bangladesh, India, Pakistan in the 'Asia Region', Guyana, Canada, Jamaica in the 'Caribbean & Canada Region', and Fiji, Samoa in the 'Pacific Region'.