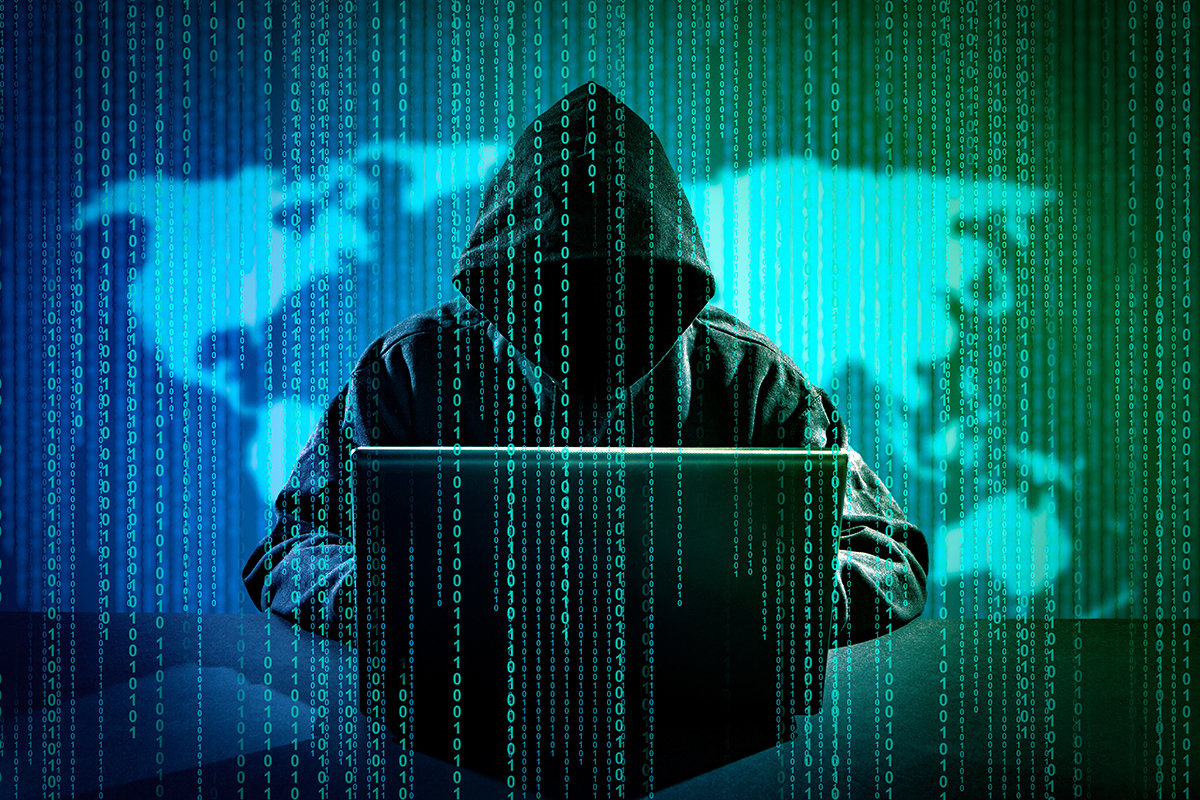 The availability of technological solutions via IoT and SaaS primarily has changed a lot between 2017 and 2019. They have made everything from easy two-way syncing and multi-app collaboration to accurate customer behavior predictions a reality now, with more improvements in multiple other fields being made continuously. At the same time, the universal connectivity and increasing reliance on technology have opened up numerous, all-new attack interfaces for cybercriminals to gain entry from, unless kept in constant check.
At the same time, the universal connectivity and increasing reliance on technology have opened up numerous, all-new attack interfaces for cybercriminals to gain entry from, unless kept in constant check.
As we approach a year that will only see further increases in the adoption of new innovative solutions in a natural bid to increase productivity and performance, but the associated security holes will leave more companies prone to cyberattacks than ever before. It is for this reason that corporations that have already adopted a proper cybersecurity culture within their office environment will be at an advantage, as they will remain immune to a majority of such attacks, and prepared to handle the rest.
In order to understand the advantage and the significance of developing a cybersecurity culture within an office environment as a whole, instead of staying limited to specific cybersecurity measures only, the basics and the merits would require a little explanation.
Awareness is the First Step
As it is with implementing measures against any form of potential danger, the very first step involves raising employee awareness regarding the basics, as stated below.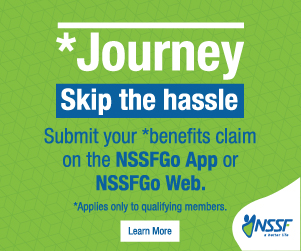 What a cyber threat is exactly.
Which ones are most likely to affect the company.
What they can do to prevent or reduce the chances of successful cyber attacks.
In case of a breach, what is the protocol that they are supposed to follow.
How to detect signs of a breach or hacking attempts.
Directives to Follow
A natural extension of the awareness stage is the directives stage, which aims to provide guidance for ensuring safety within the digital work environment and its multiple connected applications. Some safety measures are extremely rudimentary, but surprisingly enough, employees still end up making mistakes on those ends, unless they are taught to know better as part of the training necessary to create a cybersecurity culture. A few examples are as follows.
Links that lead to an external environment, outside the secured digital interface of the office, are to be avoided at all times.
Teaching staff to set better passwords and also to periodically change them.
Prohibiting password sharing among office colleagues, superiors, and even family members.
Instructing them to create separate passwords for each account that they use to log into; including private and office accounts.
Training them to understand the differences between working inside a secured, encrypted environment and on the public internet.
Prohibition of using any personal device that isn't registered and secured under the company's cybersecurity initiatives.
Training and Education
The training necessary will vary, depending on the employees and the roles they carry out in the company. The higher an employee's security clearance is, the more training he/she will require to prevent cyber threats from manipulating their online behavior. At the very least, everyone in the office should be put through a rudimentary cybersecurity training program.
Now, the most important training and education necessary to maintain and handle all safety hazards ranging from malware attacks, ransomware probes, live hacking attempts, etc. must be provided to the IT professionals who are actually in charge of the company's cybersecurity.
It is possible to get your present cybersecurity force better trained with an online Masters Cybersecurity program that is constantly updated with the latest developments in the sector, as they occur. Since they can complete the flexible online courses without skipping office or pay, it's a win-win scenario for both employers and employees. From the perspective of a cybersecurity professional as well, they should themselves try and get more qualified with an online Masters Cybersecurity course to face the increasing cyber threats with greater success. It will naturally lead to professional growth fast since the sector badly needs better-qualified cybersecurity experts.
The criminal organizations on the web are strong, and they are growing without check in a few particular, as well as more geographically diverse, locations around the world.
The situation as it stands now makes it difficult to track them down and stop them, even when that seems like a theoretical possibility. Beyond amplifying a company's own cybersecurity measures, there is very little to be done here, but that is all it takes to avert most attacks or minimize damage in the case of a rare breach.
A well-developed cybersecurity culture within the office environment, backed up by cybersecurity professionals who have the right education and experience to deal with emergency situations, creates an interconnected and resilient environment for both preventing and dealing with dangers from the web, as and when they present themselves.
Come 2020, companies both big and small, who have that will be in a significantly advantageous position in terms of cybersecurity; an advantage that can be a make or break difference.