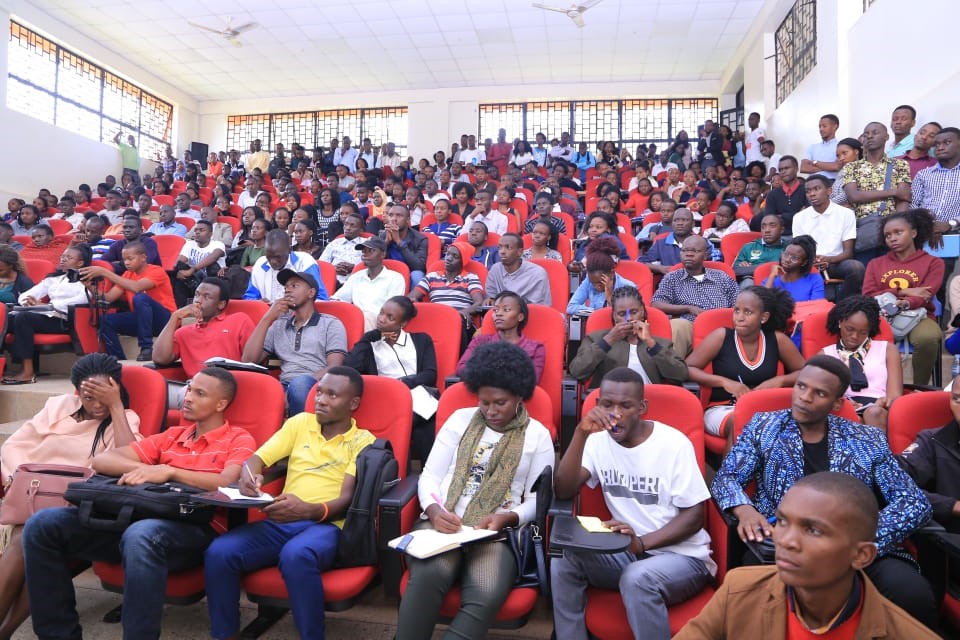 Over 1000 I.T students from universities across Uganda have registered to take part in the second edition of the Huawei ICT global competition with registration having commenced on August 26th.
The registered students are from Makerere, Kyambogo, Mbarara University of Science and Technology (MUST), Nkozi, Kabale, Lira, Gulu, Muni, Uganda Christian University (UCU) and Makerere University Business School (MUBS).
There was a tremendous turn up of registration by the students to study and compete in this years Huawei global competition.
The registered students are expected to access learning material free of charge on the Huawei Online Learning Platform in the various courses such as Network and Cloud track. The network track consists of Router & Switch, Security and Wireless LAN while Cloud track consists of Artificial Intelligence (A.I), Big Data, Cloud Computing and Storage.
The students are to study and do exams prepared for them at preliminary level, national level, regional level on the Africa and Global level.
Gulu University

Kyambogo University

Lira University

Muni University
The Coordinator of the Huawei ICT Academy; Ms. Wu Suqi said the top students after the various stages of the competition shall be awarded internship and job opportunities. In addition, they also receive professional Huawei Certification recognition, gift devices.
The winners will participate in the regional finals in South Africa and global finals at Huawei's headquarters in Shenzhen, China.
"This is a platform for Ugandan I.T students to obtain professional acknowledgment from the ICT industry through the Huawei Certification," she concluded in her remarks.
Themed "Connection, Glory, Future", the Huawei 2019/20 Global ICT competition aims to provide a platform for global ICT talents to compete and communicate, promote high-quality ICT talent development, and drive the growth of a robust and sustainable ICT talent ecosystem.