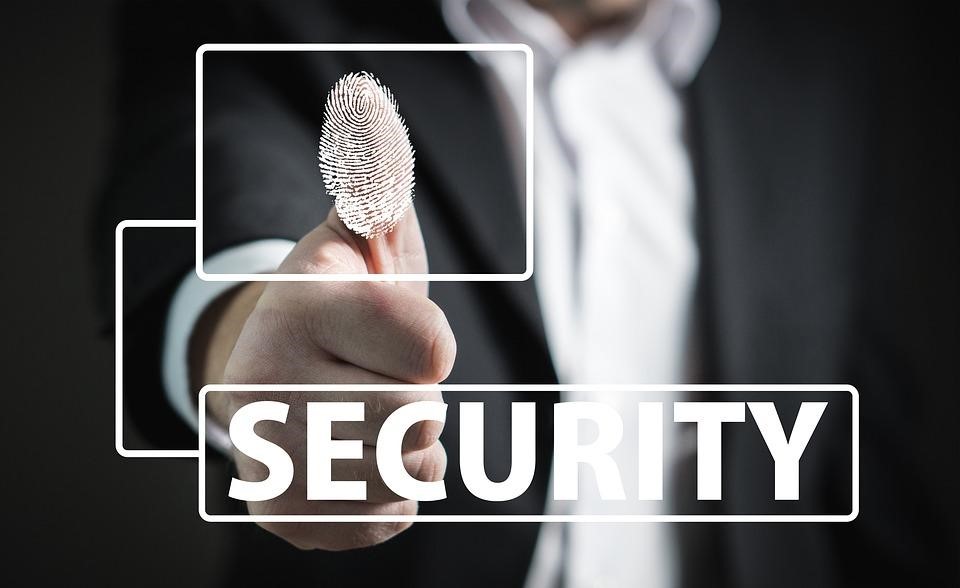 We've all experienced this at some point of time – you desperately need to log into an important website, but just can't remember the new password you were forced to create a fortnight ago. You even saved it in a notepad file but can't locate it now. You try using the 'Forgot Password' feature, but the password resetting email never arrives, or accidentally goes into the spam folder. Sometimes, you might be asked for additional details and have no choice but to contact the customer service. Here's an interesting write-up on the problems with passwords!
The above-described painful scenario has become an all too common in the present day digital age. As a result, people sometimes stay away from multiple services, just for the fear of remembering multiple passwords. Others use effective password managers like Dashlane etc., thus having to remember only one single password. Just like a mobile phone does away with the need of remembering phone numbers, an effective password manager helps in remembering dozens of passwords fairly easily.
Following are some most important reasons you must start using an effective password manager starting today:
Helps you share passwords in an easy and secure manner
You can easily share your passwords in the most secure manner by adding more number of users (to your password manager account) through their email addresses.
Once you share any such service, you'd be able to hide the corresponding passwords (if you need), making the manager fill them up automatically every time the concerned website/platform is used. This way you won't need to change your passwords every time you revoke access from the user/s.
Automatic sharing of password updates
By using an efficient password manager, you can also automatically share password updates with everyone you have shared the password with. The most effective password managers can actually make the password changing process a breeze, by simulating user-sessions, with a single click of the mouse button. It can be immensely helpful in situations like this.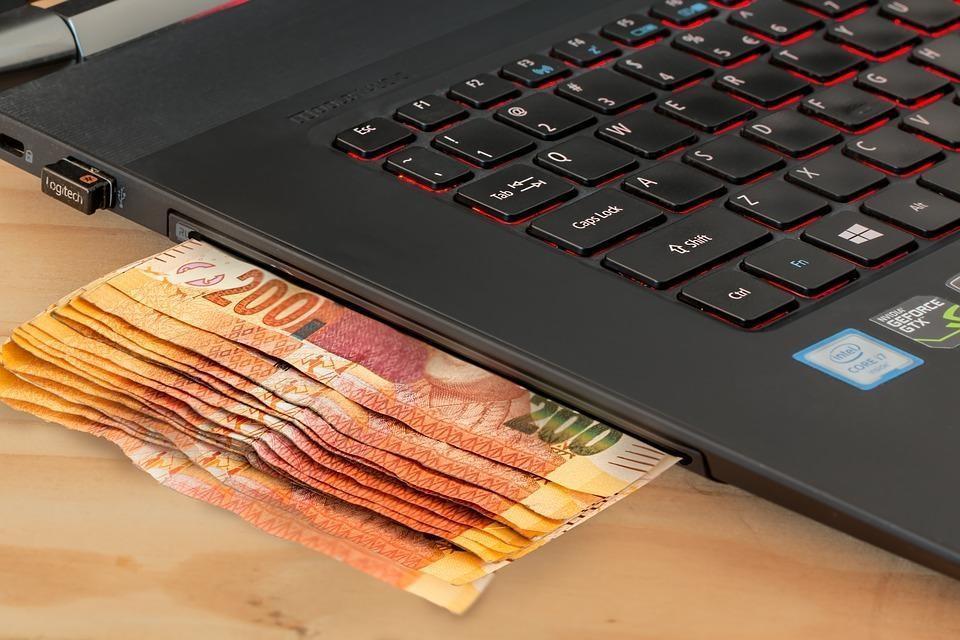 Sharing multiple passwords
This particular feature of password managers is immensely helpful if one works with functions or teams that require immediate access to the related accounts in one single go.
Useful alternative to social logins
While social logins can be helpful in avoiding the need of remembering multiple passwords, some of the social applications are highly aggressive and can't be used without granting access to friends' data. Using a password manager provides the same convenience offered by social logins, but does away with the need of granting access to your account, if not needed.
Emergency access
You might also be able to provide emergency access to other users (upon their request). Such user requests can be received in the form of notifications which if not rejected within a certain timeframe (preset by you), would automatically share the password with the concerned user. This feature can be extremely helpful in situations where you are unreachable or have met with an accident.
Generation of complex passwords
An effective password manager makes generation of complex passwords a very easy task. Rather than being forced to use the same password multiple times, the password manager can suggest passwords and also make recommendations for improvement if you decide to keep your own (password).