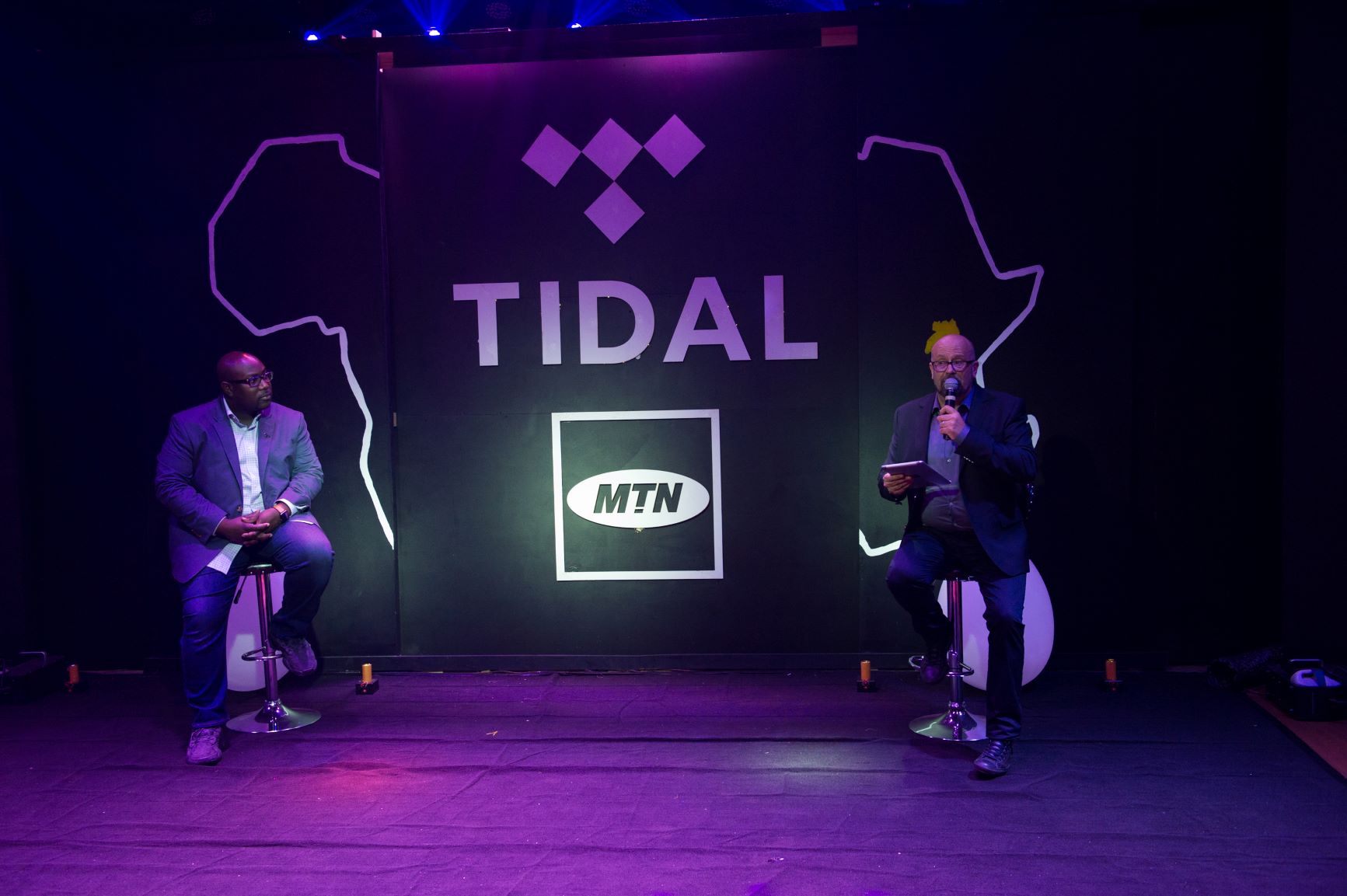 Last year in Aug. telecommunication firm; MTN Uganda announced its partnership with Tidal; a subscription-based music and video streaming platform — to bring pioneering music and video streaming service to MTN subscribers.
Tidal mobile app available for download to Android and iOS allows MTN subscribers to have access to over 70+ million songs from various artists around the world including own local artists such as; Dr. Jose Chameleone, Bobi Wine, Vinka, Sheeba, Apass, among others.
To access this music, you need to have a running and valid subscription. First time consumers are given a 30-days free trial after expiration, can pay a subscription of either 1, 3, 7 or 3 days using MTN Mobile Money.
MTN has made customized internet data bundles for Tidal subscription. However, normal internet data bundles can work, but will run out fast — hence, creation of these Tidal data bundles.
While paying for subscription, MTN gives its subscribers three subscription choices; pay for subscription exclusive of data, pay for subscription inclusive of data, and MTN Pulse offer with data.
On why one would prefer Tidal to other music streaming services such as; YouTube, Spotify, iTunes, Google Play Music — Onyait Odeke; Manager Digital Services at MTN Uganda gave a couple of reasons including;
Subscription is cheap and can be bought using mobile money other than services that use only credit or debit cards.
Access to exclusive content.
New songs and album releases come through Tidal every Friday.
Live streaming experiences that are exclusive to only Tidal.
Tidal is owned by Jay-Z and 15 other musicians who are co-owners and stakeholders. Thus, being the first artist-owned streaming service.
Tidal can connect the app up to 5 devices using the same account. However, the down side is that only one device can play at a time.
Downloading the App, Activating and Claiming the 30-day Free Offer
Download and install the Tidal app from your respective app stores. Dial USSD code *165*66#, select Tidal and activate the Tidal free trial which is a one—time free trial 30 days. Logging in your account, you will use the username as your phone number and a password provided to you in the SMS at the time of activation.
Log in and you will be in position to enjoy music of all genres.
Paying For Your Subscription
Once your free subscription has expired, to access the app music again you need to activate a new subscription plan. The plans are available in three options;
Pay for subscription exclusive of data. With this plan, you get access to Tidal, but you need to have internet connectivity to stream and play the music.
Pay for subscription inclusive of data (RECOMMENDED). While purchasing this subscription it comes with data inclusive. Note, even when you have a data plan active, it won't be affected in anyway.
MTN Pulse offer with data. Consumers who purchase this have to be in the MTN Pulse community. This subscription comes with data but all with a discount.
Subscription Options & Validity
Subscription Options
1 DAY (UGX)
3 DAYS (UGX)
7 DAYS (UGX)
30 DAYS (UGX)
Subscription ONLY (No Data)
600
1,500
4,000
10,000
Subscription Inclusive Data – MTN Pulse Customers
1,000
2,000
5,000
12,000
Subscription Inclusive Data: Non MTN Pulse Customers
1,500
3,500
6,000
15,000
Changing Your Password
You can change your password from the default one MTN provides you with. This how;
Once you're logged in, select 'My Collection' from you menu bar seen at the bottom extreme right.
Select settings (The gear like icon seen at the top right corner).
Select your profile which takes you to another page.
Scroll down to the 'Account' section and select change password.
Insert you current password, the one MTN sent you in the SMS. And insert your new password and confirm it as well.
Select update, and your password will be changed.
Honorable Mention: Within your account section, you can input your Name, Gender, and Birthday as well.
Connecting up to 5 devices with the same account
Tidal allows you to connect your account up to five devices. This can be you phones, tablet computers, PC, or laptop.
However, only one device can play at the time. On the other hand, whatever device you're currently using should have an internet connection available since you can't use the same internet. For instance, if you're logged into a tablet computer, it has to have an internet connection to play the music.