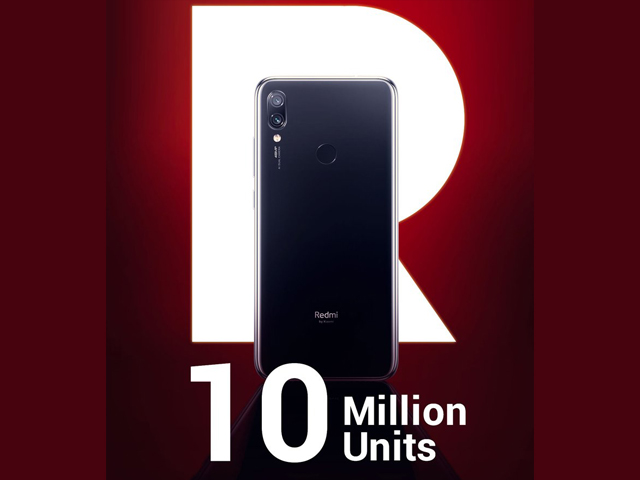 Xiaomi Inc. has revealed it has sold over 10 million Redmi Note 7 units globally within 129 days of launch. The Company took to micro-blogging website; Twitter to announce its achievement.
The Chinese-based electronics and hardware company in a tweet wrote, "WOW! What an amazing accomplishment! Globally we have sold over 10 million Redmi Note 7 series in just 129 days, marking another major milestone for the awesome Redmi Note 7 series."
Xiaomi Chief Executive Lei Jun also posted on his Weibo account, saying, "the Redmi Note 7 series of smartphones have been popular among users worldwide and because of that the smartphones have exceeded 10 million units in sale in just four months." 
The Redmin Note 7 was launched in January this year and made available in Uganda on May. It was announced along the Redmi 7, Redmi Go, and Mi play.
The Redmi GO is priced UGX300,000 while the Redmi 7, Mi Play and Redmi Note 7 are priced at UGX522,000, UGX650,000 and UGX1.5 million respectively.