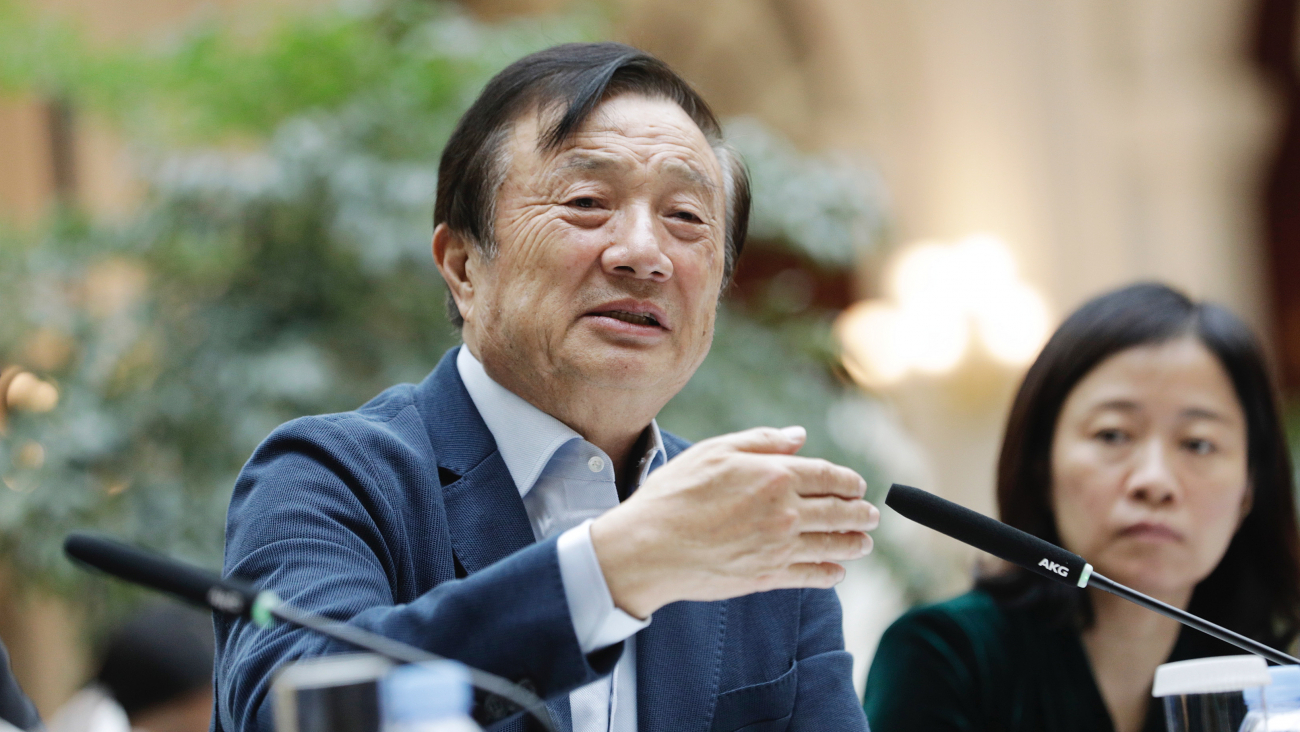 Huawei Founder; Mr. Ren Zhengfei in February this year hit back at U.S. efforts to blacklist his company, saying defiantly that the world can't do without Huawei and its "more advanced" technology.
Well, he didn't again…..
The 74 year old has hit back to U.S. the second time after his company was on May 16th added on U.S. Department of Commerce 'entity list' which restricts Huawei from doing business with U.S. companies minus the White House approval.
Huawei is all in this mess because of the on-going trade war between the United States and China. The feud has been there for quite a while as the United States wants — as it has been termed 'superiority' over China.
One of the biggest issue in the Huawei war is its 5G technology. The U.S. under the Trump Administration believe that if Huawei installs 5G in its networks it will be used by Chinese government to spy on U.S.
The U.S. has allegedly accused China for spying on U.S. through its tech giant Huawei — which Huawei has strongly denied.
Huawei already begun rolling out and installing its 5G in some countries including; Britain, Germany, France, Belgium and the Netherlands — but Trump is influencing and persuading them not to.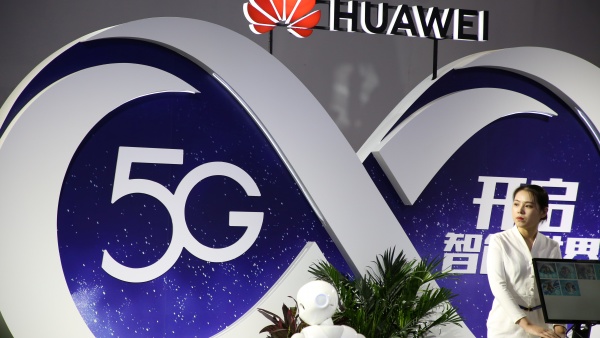 Speaking to Chinese state media, Mr. Ren Zhengfei downplayed the impact of U.S. curbs and said no-one could catch up to its 5G technology in the near future.
Huawei's 5G is far in this race, and U.S hasn't rolled out it yet which sees the country lose out billion of dollars to China.
Huawei being blacklisted comes with a great impact as U.S. companies begun cutting ties with the Chinese firm. Google being the biggest news of all. Huawei won't be in position to use Android software or have access to Google Play services which includes; the Playstore, Gmail, YouTube, Google Maps, among others.
This leave Huawei in a deep hole. The company claims it saw this coming given that they saw their reliance on Google as a 'bad' thing. They are working on own mobile software 'Hongmeng' which will be available in Q4 of 2019.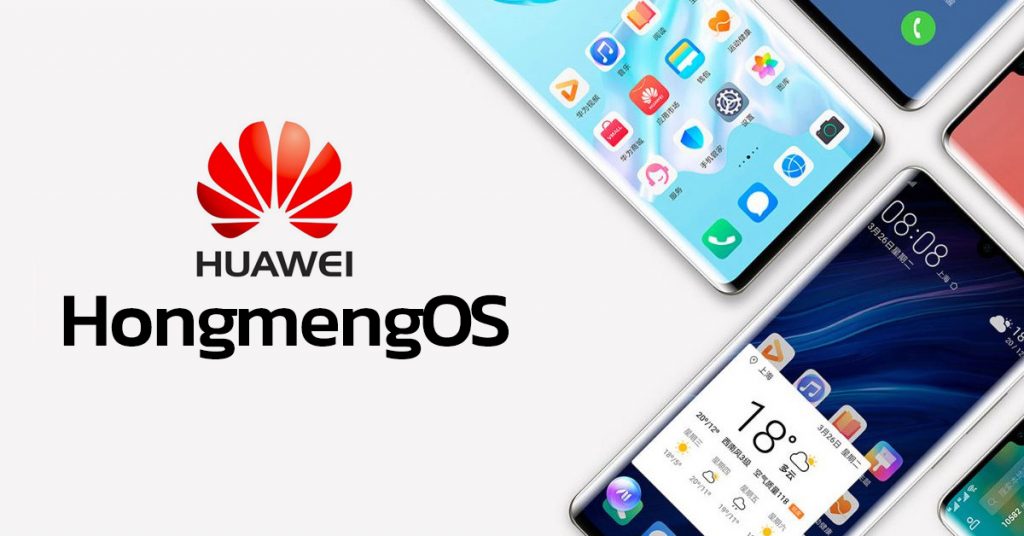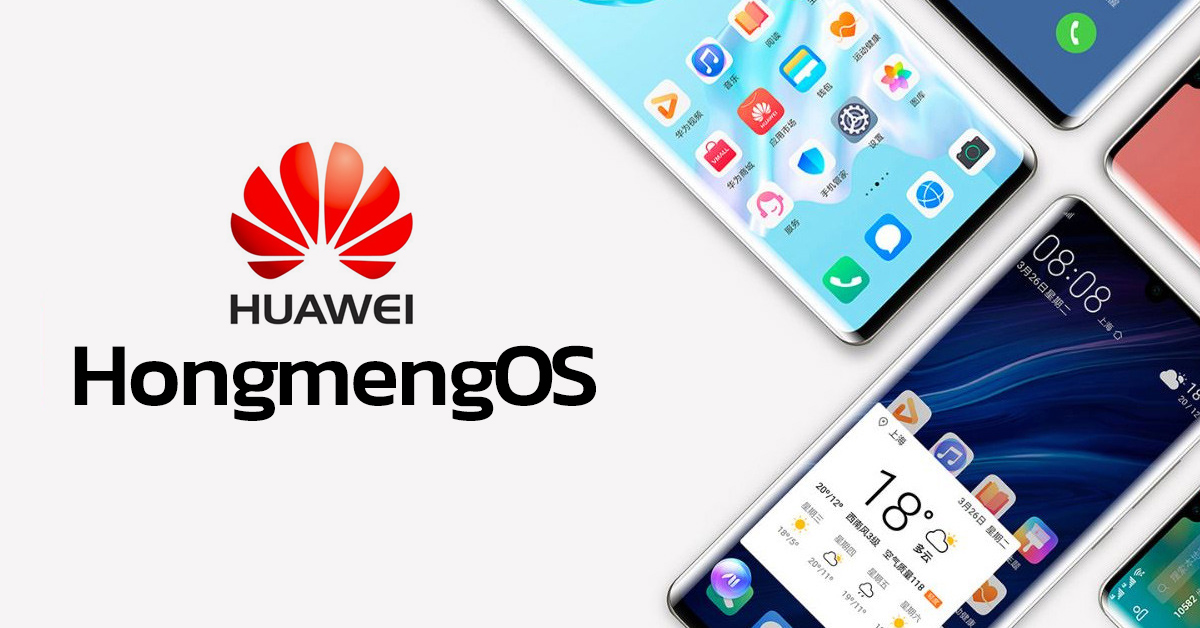 Mr. Ren expressed confidence in Huawei's business and capacity. He says "the company had been preparing in anticipation of situations as of now, and it is well-prepared."
"We will certainly be able to continue serving our customers. Our production capacity is huge, and adding Huawei to the Entity List won't have a huge impact on us. We are making progress in bidding worldwide." Ren said.
Among the preparation Huawei has in place is its R&D investment. It ranks 5th according to the 2018 EU R&D Investment Scoreboard (check page 54).
Huawei has a consistent Business Continuity Management System which has been certified by dozens of neutral third parties in Europe. The company has also been vigorously integrating BCMS into it global suppliers' obligation.
With all this happening, Mr. Ren remains defiant towards U.S. moves against his company.